Back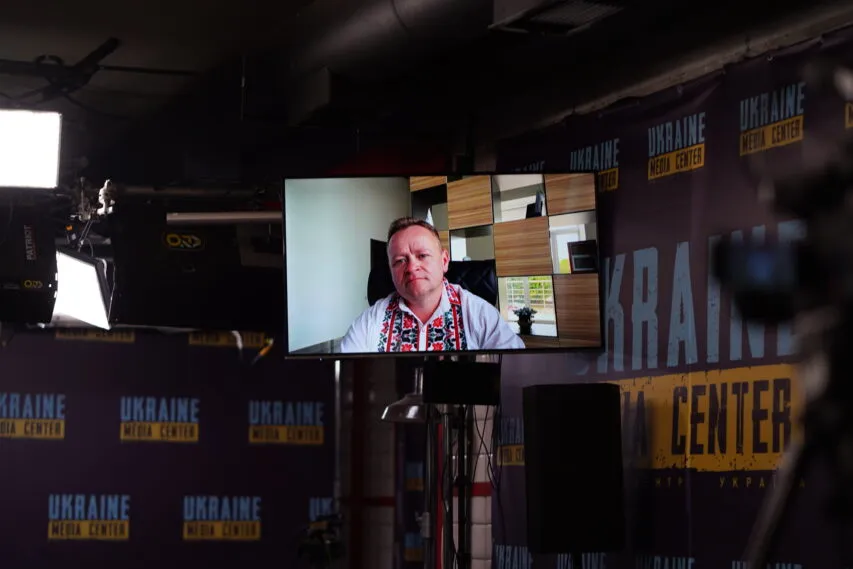 Andriy Dykun, Chair of the Ukrainian Agrarian Council, Media Center Ukraine
September 1, 2022, 15:04
"This Year Ukraine Will Harvest 50 to 60 Million Tonnes of Grain, Half of the Last Year's Crop," Ukrainian Agrarian Council
This year, a harvest of 50 to 60 million tonnes of grain is expected in Ukraine. Andriy Dykun, Chair of the Ukrainian Agrarian Council, stated this during his briefing at Media Center Ukraine.
"If it is 50 million tonnes, it is twice as little as the last year. But it is more than enough for ourselves. So we'll keep half in the country and export the other half," Andriy Dykun stated.
According to him, the harvesting situation is at its hardest in Kharkiv and Donetsk Oblasts near the front line. Many farms were destroyed by russian shelling. The surviving farms are facing numerous difficulties.
"They face the most expensive logistics because getting grain out from those areas is quite expensive. However, this year's early grain crop is better than a year ago in those regions," the Chair of the Ukrainian Agrarian Council said.
According to him, this year's weather in central regions of Ukraine was rainless; for this reason, they harvested twice as little as a year ago. Also, Ukraine lost all the grain from areas that had been under occupation after February 24 this year. The invaders take away grain from those areas to russia and occupied Crimea.
Read more: https://mediacenter.org.ua/news