Back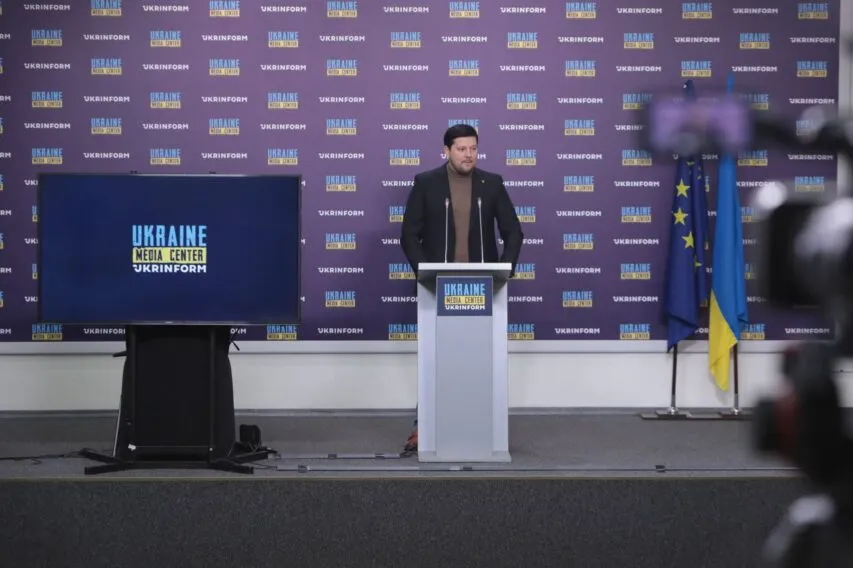 November 13, 2023, 15:30
This year's harvest of oilseed and grain crops is estimated at 80 million tons – Denys Marchuk
As of today, Ukraine has harvested about 72 million tons of grains. Since the sowing campaign is still ongoing, the figure will increase, and we will be able to reach the 2016-2017 figures, harvesting about 80 million tons of grains and oilseeds.
Denys Marchuk, Deputy Chairman of the Ukrainian Agrarian Council, said this during a briefing at the Media Center Ukraine – Ukrinform.
"When it comes to last year's overview, we actually had within 66-68 million tons, and today about 72 million tons of grain have already been harvested, and the harvesting is still ongoing since there is still ripe corn standing in fields. Much food may be left unharvested in a field, in particular, there have been cases of the Sumy region producers abandoning the agricultural lands because it seems not profitable. Nevertheless, we will reach the outlook of about 80 million tons of oilseeds. This is the 2016-2017 actual farming yield figure in Ukraine. Therefore, we understand that this is a fairly good result for wartime," said Denys Marchuk.
Read more: https://mediacenter.org.ua/news