Back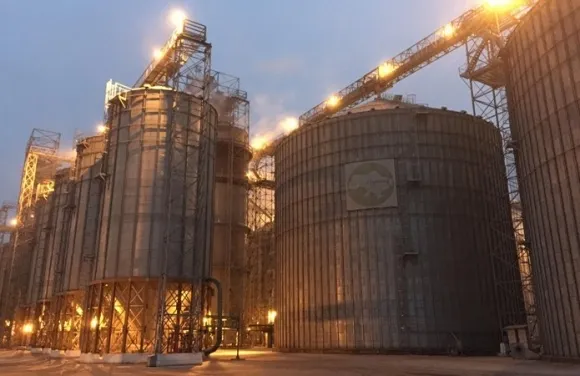 June 20, 2022, 14:11
"This year, exports of Ukrainian products to the EU will increase," Coordinator of Exporters and Investors Council
This year, exports of Ukrainian products to EU countries will increase. In particular, this is influenced by the additional liberalization of the trade between the EU and Ukraine. This statement was made by Ambassador at Large with the Ministry of Foreign Affairs of Ukraine, Coordinator of the Exporters and Investors Council Olga Trofimtseva during a briefing at Media Center Ukraine. She noted that this increase should not be compared with last year's figures.
"The European Union has just set tariff barriers to zero and also removed non-tariff barriers in the form of quotas for Ukrainian products. Those companies that are less dependent, say, on these exports by sea, and on exports to Southeast Asia and so on, will receive the opportunity to export to the European Union in the first place," — Olga Trofimtseva said.
As for the situation in all export-oriented industries in general, the unblocking of seaports remains the most critical issue.
Read more: https://mediacenter.org.ua/news