Back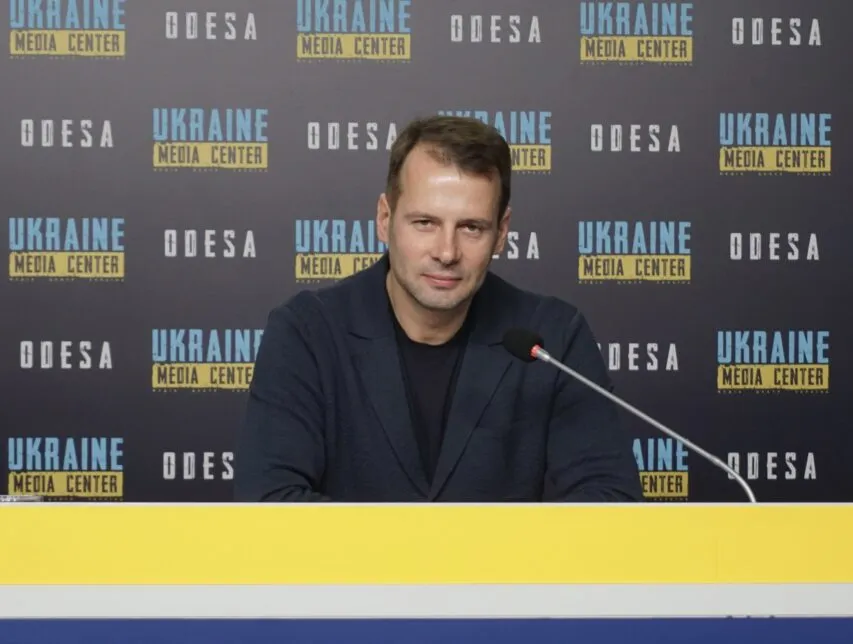 October 18, 2023, 15:35
This year, all the points of invincibility will have internet – Odesa Regional Military Administration
If there are power outages during this winter in Odesa region, almost all the Indestructibility checkpoints will have wireless internet, regardless of blackouts.
This was announced at a briefing at the Ukraine-Odesa Media Center by Serhiy Gotko, Director of the Department for Civil Protection, Defense and Cooperation with Law Enforcement of the Odesa Regional Military Administration.
"Starlink stations, fiber optic equipment and routers were purchased to provide Internet access to the checkpoints. I would like to remind you that last year not all the checkpoints had Internet access. But this year the possibility to go online was our first priority, as many people study online or use Internet for work," the official said.
Currently, not only Internet equipment is being purchased for the understaffed indestructibility points, but also generators, bullion stoves, heat guns and solid fuel boilers.
Read more: https://mediacenter.org.ua/news