Back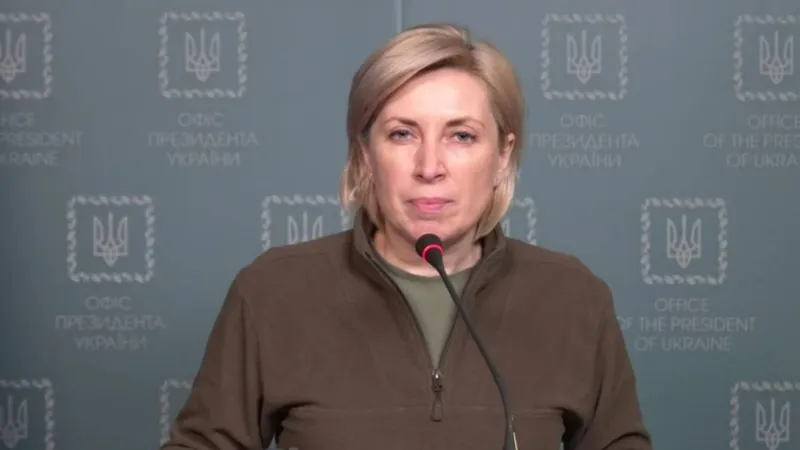 March 25, 2022, 11:25
"There will be two humanitarian corridors today" – Iryna Vereshchuk.
Deputy Prime Minister – Minister of Reintegration of the Temporarily Occupied Territories of Ukraine Iryna Vereshchuk spoke about the humanitarian corridors planned for today, March 25, of which two have been agreed.

The first of them is from Mariupol to Zaporihzhia: for those who will travel by their own cars.

There will also be a centralized evacuation by bus, planned from the city of Berdyansk. There are currently 48 buses at the entrance to Berdyansk.

– We will do everything possible to ensure that buses with Mariupol residents arrive in Zaporihzhia today, – Iryna Vereshchuk assured.

 She said that there was also a fuel truck at the entrance to Berdyansk. As soon as it is allowed to enter the city, Mariupol residents will be able to refuel their cars at gas stations at the following addresses: East Avenue, 4a and. Melitopol highway, 87b.

Another agreed route is from Melitopol, Zaporihzhia region, to Zaporizhia.

Collection adress – fire department №9.
Buses for evacuation of people with humanitarian cargo have already arrived in the city in the morning and after unloading the humanitarian aid will be delivered to the place of collection.