Back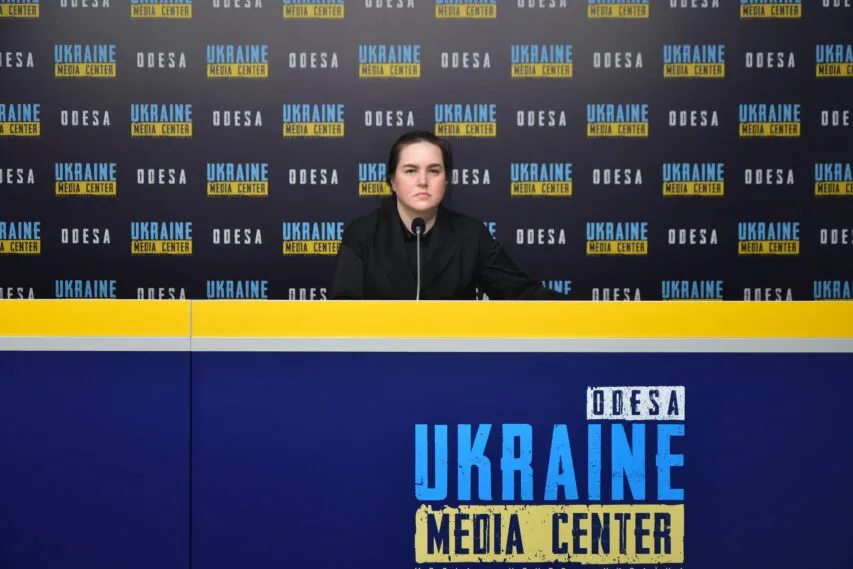 Фото Медіацентр Україна – Одеса: Віра Ястребова, адвокатка, директорка ГО Східна правозахисна група
May 4, 2023, 13:22
There is the massive reduction of the population in the occupied cities of Donbas, 40-60% —Shidna Pravozahysna Grupa
This applies to settlements occupied since 2014. Vira Yastrebova, director of the "Shidna Pravozahisna grupa" (Eastern Human Rights Group), told about this at a briefing in the Media Center Ukraine – Odesa.
"Zorinsk, Perevalsky district, Luhansk oblast – the population decreased by 65%. Perevalsk, by 45%; Anthracite, by 55%; Rivneka, by 40%; Debaltsevo, Donetsk region by 60%; Vugleghirsk, by 50%; Shakhtarsk, by 70%; Snezhnye, by 55%," – the human rights activist said.
The main reasons for population decline, as Vira Yastrebova noted, are forced mobilization, forced deportation, and ineffective work of the health care system.
Read more: https://mediacenter.org.ua/news