Back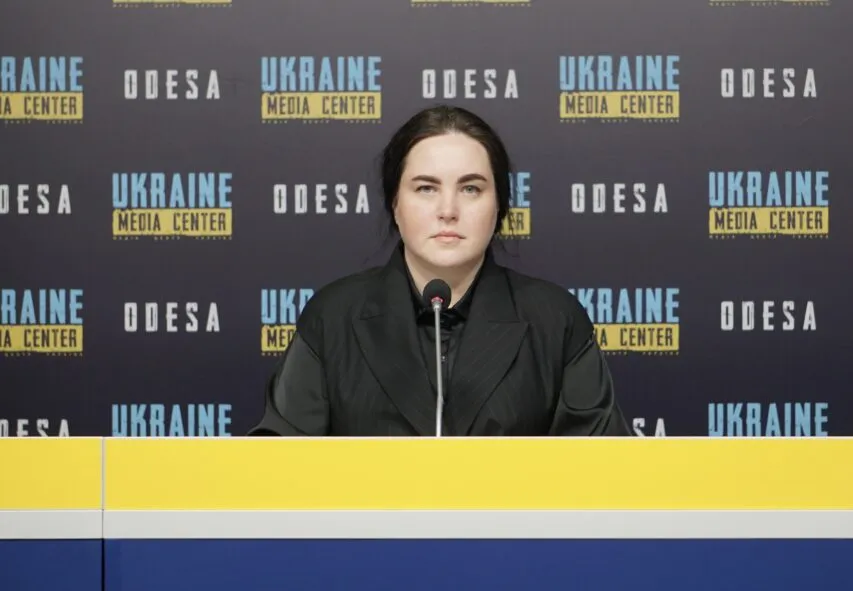 Photo by Media Center Ukraine – Odesa: Vira Yastrebova, lawyer, director of the NGO "Shidna Pravozahisna grupa" (Eastern Human Rights Group)
April 6, 2023, 13:48
There is not enough of doctors in the occupied territories – the staff of medical institutions is only 25% staffed
Hospitals operate mainly in the mode of "front-line hospitals". Vira Yastrebova, lawyer, director of the NGO "Shidna Pravozahisna grupa" (Eastern Human Rights Group), told about this at a briefing at the Media Center Ukraine – Odesa.
"Of 450 medical facilities in the occupied territory, only less than 100 medical facilities are functioning. Only 25% of the required number of staff work. Also, there are no ambulance crews. It is impossible to quickly get medical help for local residents," – Vera Yastrebova said.
She also added that according to the reports of locals, it became known that in the occupied territories there are practically no drugs for patients suffering from HIV or tuberculosis.
"Also, there is practically no prevention. It causes an increase in the number of people diagnosed with these diseases," – the human rights activist added.
Read more: https://mediacenter.org.ua/news