Back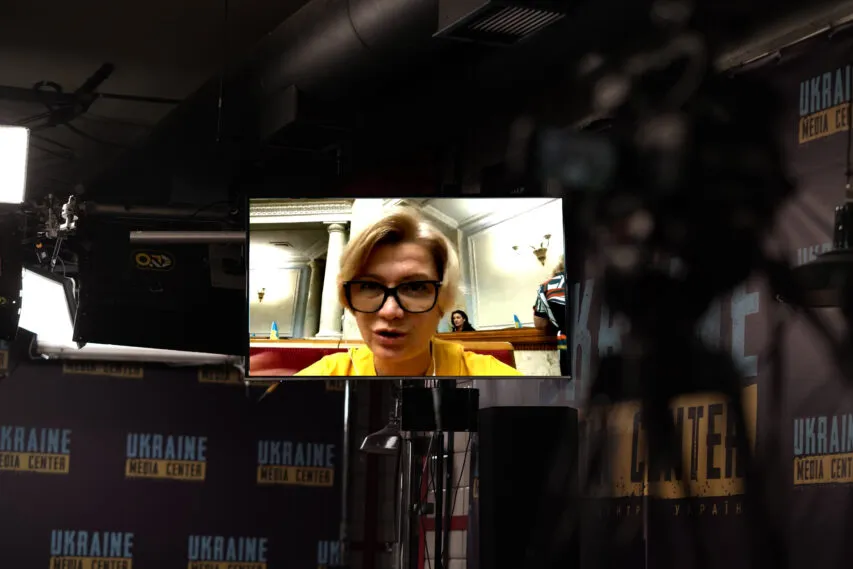 June 21, 2022, 14:51
"There Is Not a Word about Same-Sex Marriages in the Istanbul Convention," Iryna Gerashchenko
The Istanbul Convention does not contain a single word on same-sex marriages; it aims solely to prevent and counter domestic violence. Iryna Gerashchenko, Member of Verkhovna Rada, explained this during her briefing at Media Center Ukraine. She stated that the ratification of the Istanbul Convention was one of Ukraine's international commitments to the Council of Europe assumed over 10 years ago.
"There are many myths around this convention caused by the rejection of the notion of "gender" by some sectors of society. They don't even want to recognize the obvious truth that this word has been used in the Ukrainian legislation since long ago and is mentioned in Ukrainian handbooks. In fact, the Convention became a victim of an aggressive campaign on the grounds of its having something to do with same-sex marriages and so on. It is not true. The Istanbul Convention only focuses on preventing domestic violence," Gerashchenko indicated.
The Member of Verkhovna Rada also said that society must demonstrate zero tolerance toward domestic violence.
It was reported that the Verkhovna Rada supported a draft law to ratify the Istanbul Convention on June 20.
Read more: https://mediacenter.org.ua/news