Back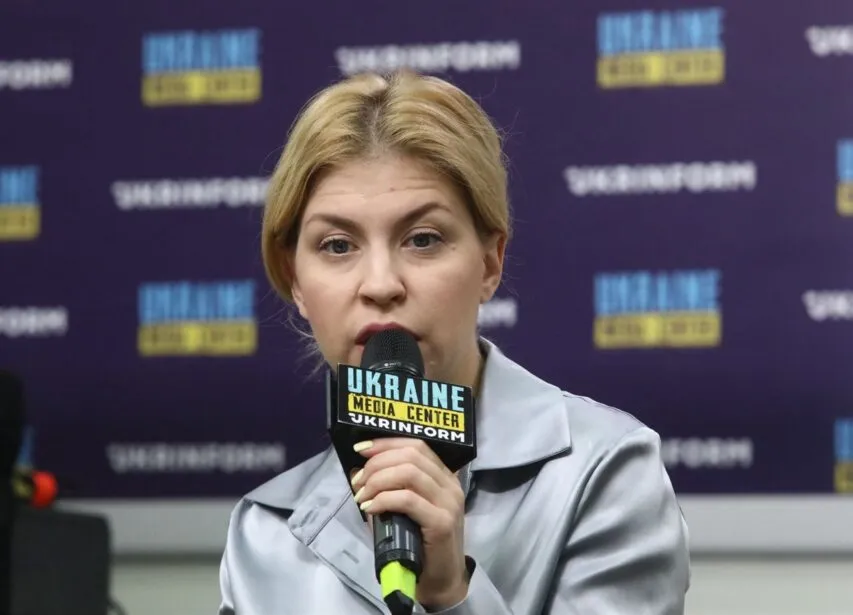 November 9, 2023, 14:41
There is no russian minority in Ukraine, it does not exist – Olga Stefanishyna
The issue of protecting the "russian minority" is not raised in the context of Ukraine's European path.
Olga Stefanishyna, Vice Prime Minister for the European Integration of Ukraine, made this statement during the discussion at Media Center Ukraine – Ukrinform.
"There is no russian minority in Ukraine, it does not exist. There is not a single, legally formalized community that identifies itself as a russian minority. There are citizens of Ukraine who speak russian. I am from Odesa – when I want to, I speak russian, when I want to – I don't speak russian. I don't need muscovites or the Venice Commission for this. Therefore, this issue does not arise in Ukraine, and I am very glad that the European Commission is aware of its sensitivity," she emphasized.
Read more: https://mediacenter.org.ua/news