Back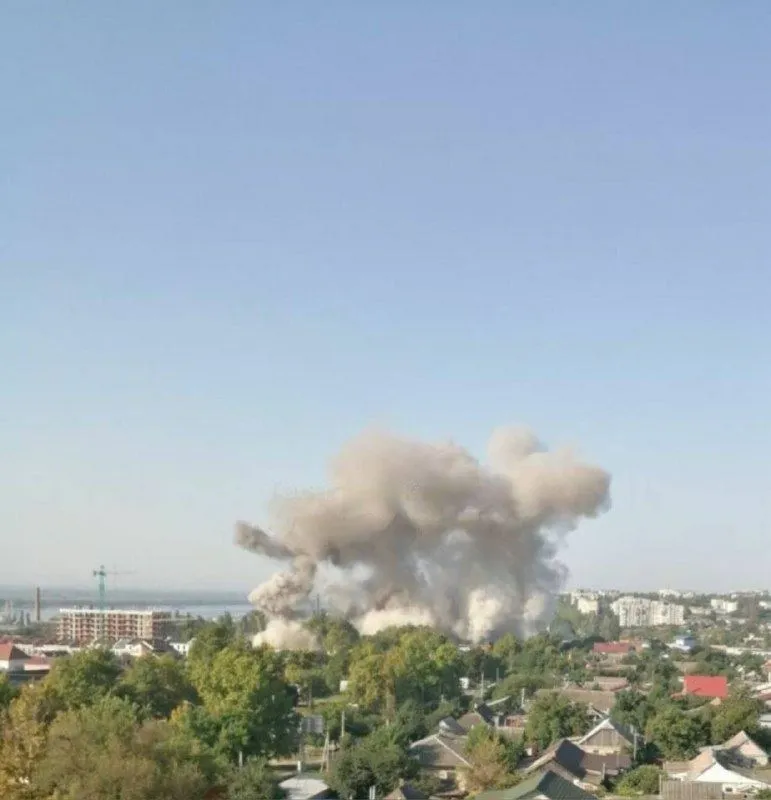 "There is indeed a counteroffensive in Kherson oblast, but the enemy's forces are quite strong," South Defense Forces
August 29, 2022, 15:28
"There is indeed a counteroffensive in Kherson oblast, but the enemy's forces are quite strong," South Defense Forces
Natalia Humeniuk, Head of the United Coordinating Press Center of Security and Defense Forces of the South of Ukraine made this statement at Media Center Ukraine — Ukrinform.
"Any military operation requires silence. In the conditions of a hybrid war, such a reaction to news from the front harms the Armed Forces of Ukraine. There is news about the offensive along the southern axis, and it inspired Ukrainians. But for now, it is necessary to realize that actions must first be completed, only then will they show results. Now we have to wait and understand the rules and sequence of actions of military units," — she said.
The enemy's forces are quite powerful, the russians have been drawing up reserves in Kherson region for a long time. However, the previously taken actions of Ukraine's Armed Forces, fire control and destruction of warehouses, ammunition and military equipment of the enemy gave results.
"Our actions have weakened the enemy, but they are still very powerful. Even the fact that they are morally disoriented, of course, plays into our hands, but it is too early to relax," — Natalia Humeniuk explained.
She noted that all the Ukrainians who currently live in the occupied territory without the possibility to evacuate must find shelter and follow safety rules.
Read more: https://mediacenter.org.ua/news