Back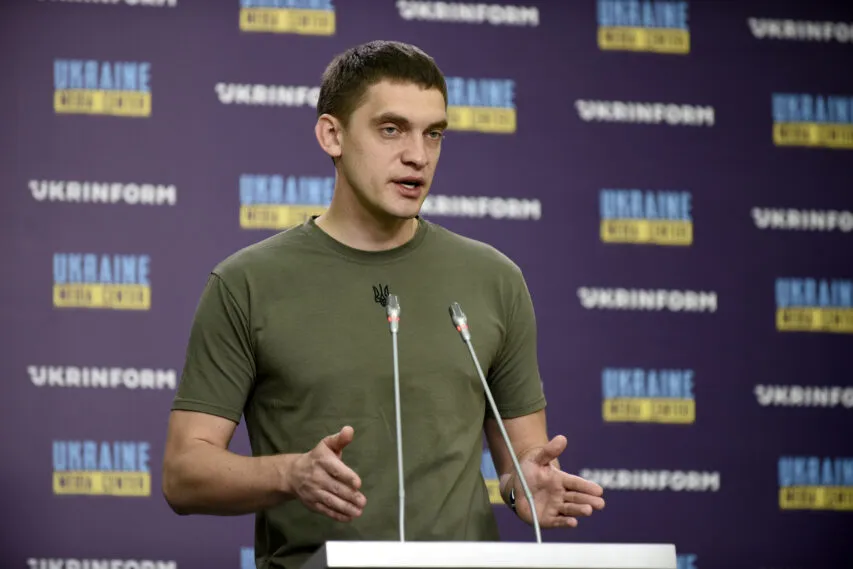 Ivan Fedorov, Melitopol's mayor,Media Center Ukraine — Ukrinform
September 9, 2022, 13:48
There Are Thousands of russian Military Personnel and Equipment; They Use Agricultural Sheds to Hide Their Forces
Melitopol is a key to liberating Mariupol and Kherson; it is also an important logistical node. Because of that, russians try to keep this city by any means.
Ivan Fedorov, Melitopol's mayor, stated this during his briefing at Media Center Ukraine — Ukrinform.
"The number of invaders in the city varies all the time. Overall, there are thousands of equipment items and thousands of enemy soldiers in the city. The invaders conceal their equipment from Ukraine's Armed Forces in grain sheds. It is not a good idea. Our people keep providing information so we can see everything," the mayor emphasized.
Read more: https://mediacenter.org.ua/news