Back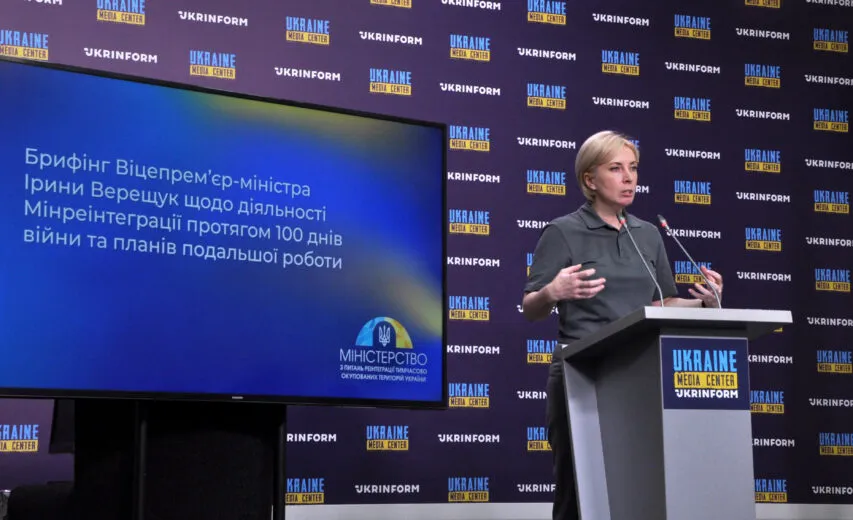 Ірина Верещук, Медіацентр Україна - Укрінформ, 20 червня
June 20, 2022, 18:37
"There are over 300 people at Azot plant in Severodonetsk, russians did not allow them to be evacuated," Minister for Reintegration of Temporarily Occupied Territories
This statement was made by Iryna Vereshchuk, Vice Prime Minister — Minister for the Reintegration of Temporarily Occupied Territories of Ukraine at Media Center Ukraine — Ukrinform.
"Currently, there are more than 300 people at Azot plant in Severodonetsk. But this is not Azovstal (Iron and Steel Works), there are no bomb shelters like in there. Azot is a chemical plant that has no underground infrastructure. We called for the opening of a humanitarian corridor from this plant, we wanted to use the Yuvileynyy bridge, which has not yet been destroyed. But the enemy did not allow it to be done," — she said.
Iryna Vereshchuk stressed that evacuation is possible only if civilians ask to leave, and it is important that there is no coercion.
Read more: https://mediacenter.org.ua/news