Back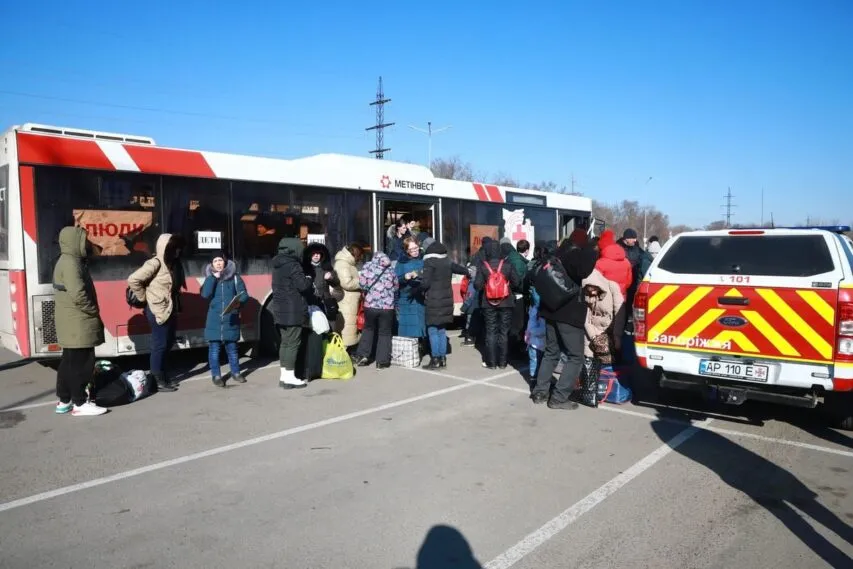 Photo by Mariupol City Council
March 20, 2022, 11:40
«There are 7 humanitarian corridors were agreed as of March, 20» – Iryna Vereshchuk
Deputy Prime Minister – Minister of Reintegration of the Temporarily Occupied Territories of Ukraine Iryna Vereshchuk spoke about plans to evacuate and open humanitarian corridors u to date.
Up to date, 7 humanitarian corridors have been agreed.
📍Donetsk region
🔸Mariupol – Zaporizhzhia
Buses for Marupol residents will be waiting in the square in front of the city sport complex in Berdyansk from 9.30 a.m.
Departure to Zaporizhzhia is planned at 11.00 a.m.
In Berdyansk, private cars of Mariupol residents moving along the route continue to be refueled.
Addresses for refueling: 132a Kabelshchykiv Street and 87b Melitopolske Shosse Street
Transportation to Berdyansk and Zaporizhzhia has also been organized for Mariupol residents, who will arrive in Mangush today.
📍Kyiv region
🔸Bobrik – Brovary
Meeting place – House of Culture on Shevchenko Street, 2.
Evacuation buses will be sent from Brovary.
🔸Tarasivka – Brovary
Meeting place – on the street Ninth of January, 6.
Evacuation buses will be sent from Brovary
🔸Borodyanka – White Church
Meeting place – Central Street, 331
Evacuation buses will depart from Malyn.
📍Kharkiv region
🔸Humanitarian cargoes will be sent from Kharkiv to the city of Vovchansk and the villages of Rohan and Nova Rohan.
🔸Humanitarian cargo (food and medicine) is planned to be delivered to these settlements.
It will be recalled that during the ongoing evacuation campaign, more than 190,000 civilians have already been evacuated from the war through humanitarian corridors to a safe place.