Back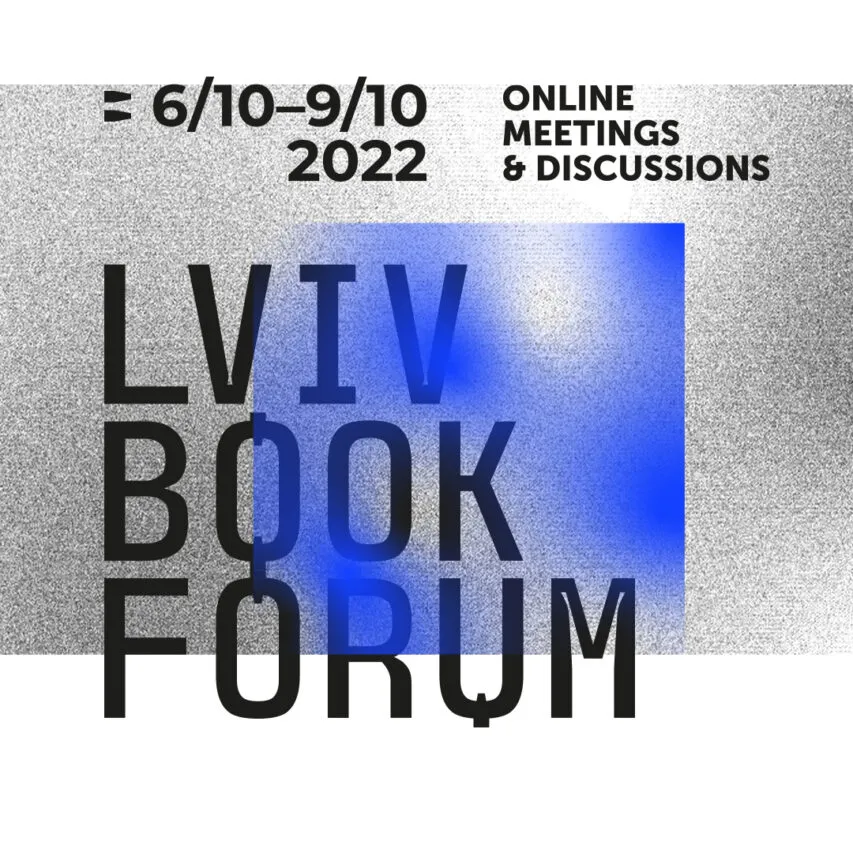 October 5, 2022, 15:33
The world's leading thinkers and writers are in Ukraine to take part in the Lviv BookForum, In partnership with the Hay Festival
Acclaimed writers including Philippe Sands, Henry Marsh, Yuval Harari, Jonathan Littell, Neil Gaiman, Michael Katakis, Oleksandr Mykhed, Sevgil Musayeva, Olena Stiazhkina, Vadym Karpiak and many other speakers, will join in discussion with thinkers from around the world at the L'viv BookForum 2022 aiming to defend freedom of speech, explore the big ideas reshaping Europe and the world, and to celebrate the depth, strength and vibrancy of Ukraine's intellectual and literary culture in the face of Russia's attempt to deny it.
The Festival invites international journalists based in Ukraine to join us in L'viv and have the opportunity to meet and interview the organisers as well as Ukrainian and international participants.
The hybrid programme – part in-person and part virtual live appearances – blends 40 writers and thinkers in 15 conversations encompassing art in times of conflict, memory, gender equality, loss, corruption, imperialism, and hope. Over the course of four days, the guests of the Forum will discuss topics such as:
● The idea of Europe – Volodymyr Yermolenko, Philipe Sands, Tetiana Oharkova, Misha Glenny
● Imperalism and identity – Olena Stiazhkina, Abdulrazak Gurnah, Lidia Cach, Jon Lee Anderson
● Propaganda – Bruno Macaes, Philippe Sands, Masih Alinejad, Liuba Tsubulska, Peter Pomerantsev
The full program of the Lviv Book Forum 2022 can be found at the link https://bookforum.ua/en/events
Media accreditation for the 29th Lviv International BookForum is open, for registration and interview requests please contact [email protected]
This project is being implemented with support USAID.
Lviv BookForum is a book fair and Lviv International Literary Festival.
Since 1994, it has been held every autumn in Lviv, Ukraine. The organizer is the "Publishers' Forum" public organization. Over the past 23 years, the festival has included more than 2,500 unique authors from 43 countries, as well as 15,000 specialists in the book industry.
Read more: https://mediacenter.org.ua/news