Back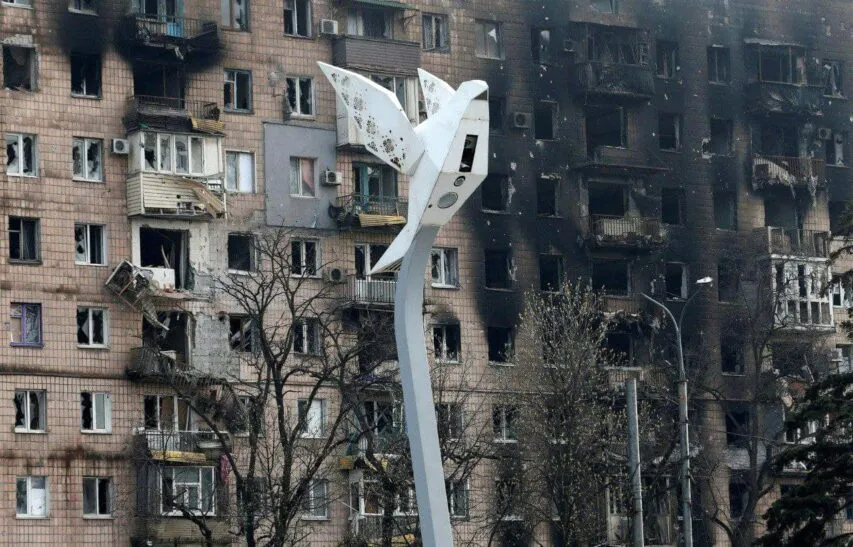 фото Маріупольської міської ради
April 21, 2022, 16:55
The United Nations continues its efforts to gain access to Mariupol
UN Humanitarian Coordinator in Ukraine Osnat Lubrani said during a briefing at Ukraine Media Center that UN Secretary-General Antonio Guterres was calling for an immediate end to hostilities in Mariupol so that, first of all, all civilians could leave the city. According to Ms. Lubrani, people should be able to leave the city in the direction they choose. It is also necessary to provide a possibility to deliver humanitarian aid to the destroyed Mariupol.
«We are in touch with the different parties to try and negotiate so that happens. It's an ongoing process, and so far we have not received the kind of clearances that give us the secure access that is needed in order to be able to do that,» – Osnat Lubrani said.
Osnat Lubrani added that despite all the difficulties, the UN would continue to make efforts to help Mariupol.
Ukraine Media Center. Follow the news via the links below:
Website: https://mediacenter.org.ua/
Twitter: https://twitter.com/CenterUkraine
Facebook: https://www.facebook.com/UkraineMediaCenter/
YouTube: https://bit.ly/3whbxSm 
Telegram: https://t.me/lvivmediacenter