Back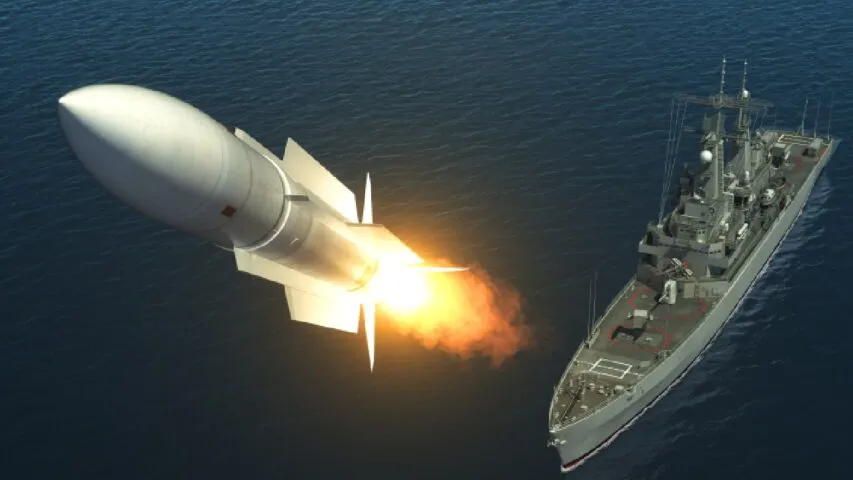 July 18, 2023, 16:41
The threat level is severe, and the missile danger remains – Natalia Humeniuk about enemy ships in the Black Sea
An enemy naval grouping of 16 ships is currently deployed in the Black Sea.
Natalia Humeniuk, Head of the United Coordinating Press Center of Security and Defense Forces of the South of Ukraine, made the relevant report during a briefing at the Media Center Ukraine – Ukrinform.
"A powerful 16 units naval grouping is currently deployed in the Black Sea, and one ship in the Sea of Azov left on duty to monitor the sea surface situation. Among the 16 Black Sea units, two missile carriers remain on combat duty, one ship and one submarine, the same ones that were on duty during the attack. Taking into account the six missiles used at night, they now have six missiles that can be used," she noted.
Natalia Humeniuk emphasized that the missile threat remains.
"In this case, the threat level is assessed as high, and the missile threat remains. But, most likely, after such an attack, they will bring the missile carriers to the basing points to replenish their stocks. We are promptly monitoring the information and will inform you," she said.
Read more: https://mediacenter.org.ua/news