Back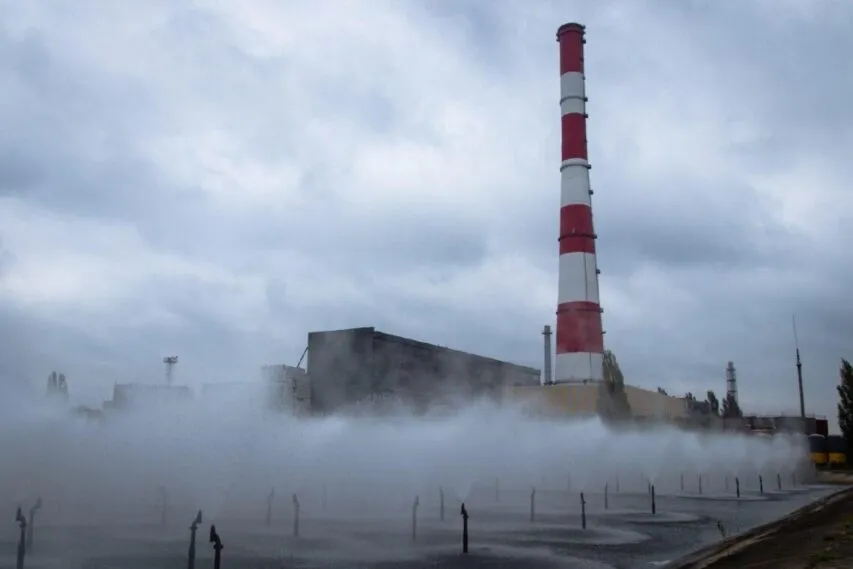 October 21, 2022, 14:27
The strikes on Ukraine's infrastructure were prepared by russian power engineers, this is the largest infrastructure attack in human history.
Oleksandr Kharchenko, Director at the Energy Industry Research Center, made this statement in the Media Center Ukraine – Ukrinform.
"Russia's strikes on the Ukrainian power system are a terrorist act planned by russian power engineers with the aim to destroy our energy system. To achieve a complete power outage in our country," he said.
The expert added that since the Second World War, this is the largest infrastructure attack. Because there was no such infrastructure at that time.
"This forces us, for the first time in human history, to understand where the edge of strength is. We haven't found it yet," Oleksandr Kharchenko said.
Read more: https://mediacenter.org.ua/news