Back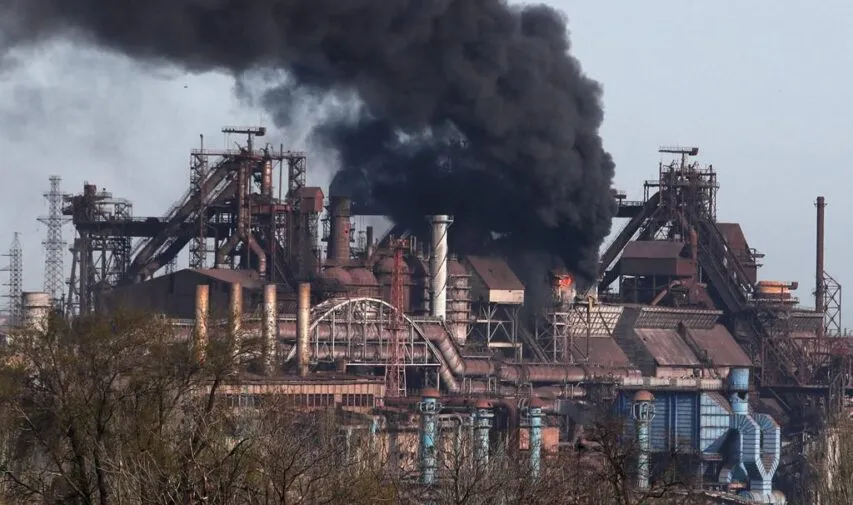 May 13, 2022, 14:24
The situation on Azovstal is difficult, ground assault are replaced by russian air raids – the adviser to the Mariupol mayor
Advisor to Mariupol Mayor Petro Andriushchenko said during a briefing at Media Center Ukraine that the russians had replaced the ground assault on the Azovstal plant with air strikes and artillery shelling. Locals and the military have reported loud explosions and observed a thick plume of smoke from the plant.
Andriushchenko calls such behavior a constant tactic of the occupiers since the beginning of storming Mariupol.
«After the bombing, the russians can launch the ground assault, they do it day after day. We can watch with hope in our hearts and hope for a solution. They are trying to break through, looking for entrances and exits, trying to gain a foothold, not very successful so far. This is what infuriates the new shelling and air cover of the ground operation,» – advisor to the mayor said.
Read more: https://mediacenter.org.ua/news