Back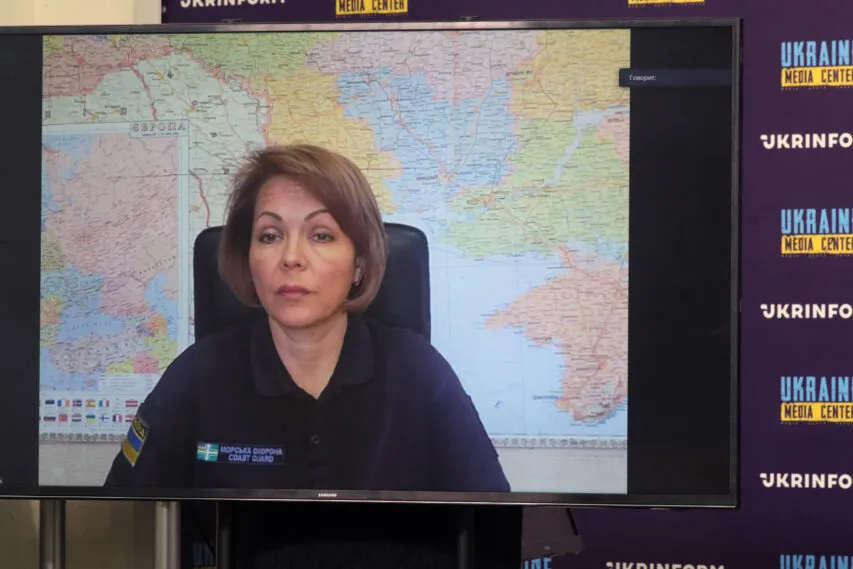 July 11, 2022, 13:41
The Situation in the South Remains Tense; Ukraine's Armed Forces Successfully Hit Enemy's Command Posts and Storage Facilities Lately
Natalia Humeniuk, Head of the United Coordinating Press Center of Security and Defense Forces of the South of Ukraine, made this statement in Media Center Ukraine — Ukrinform.
"The situation in the south remains tense. Our forces move forward slowly but surely. The major achievement is hitting command posts and storage facilities with ammunition and fuel. Some equipment was hit as well. Usually, these are the most hazardous equipment items causing significant destruction. However, russians practice missile strikes and helicopter flybys over our positions.
Lately, the russians have started using S-300 anti-air missile systems carrying missiles capable of a large impact area.
Read more: https://mediacenter.org.ua/news