Back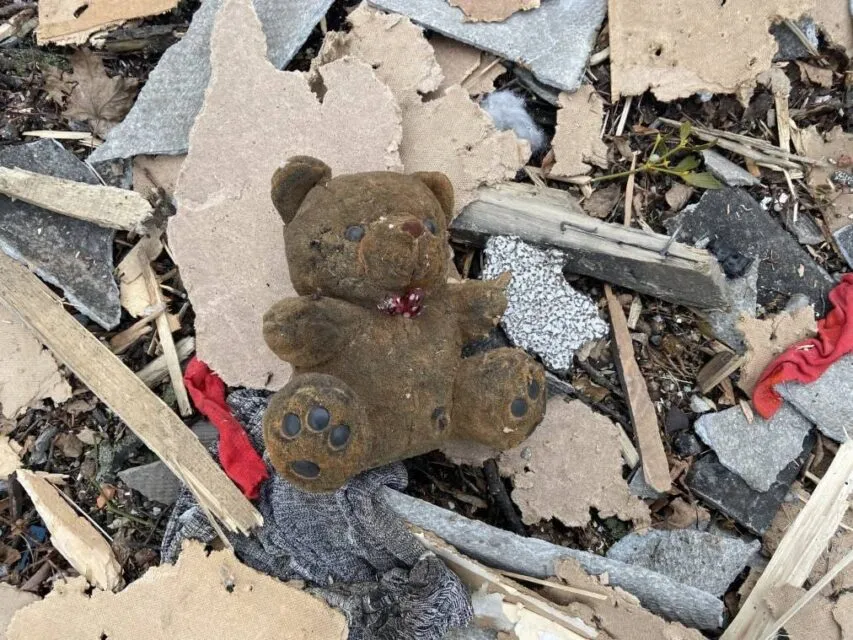 May 2, 2022, 13:43
The russians illegally deported or transported 181,000 Ukrainian children to the occupied territories – Commissioner of the President of Ukraine for Children's Rights and Rehabilitation
Commissioner of the President of Ukraine for Children's Rights and Rehabilitation Darya Herasymchuk said during a briefing at Ukraine Media Center that the russians had illegally deported or transported 181,000 Ukrainian children to the occupied territories, including 2,000 orphans or children deprived of parental care.
Also, according to the Commissioner for Children's Rights, russia is preparing special amendments to legislation that will simplify the process of adoption of illegally deported children by russian citizens.
The Ukrainian government is developing a special mechanism to return the abductees.
«Recently, there were two successful cases of returning girl Kira and boy Illya from the russian federation. Similar special operations are planned for other cases (of child abduction – ed.). However, I can't provide the details of these special operations and the whereabouts of the children due to security reasons,» – Darya Herasymchuk said.
Read more: https://mediacenter.org.ua/news