Back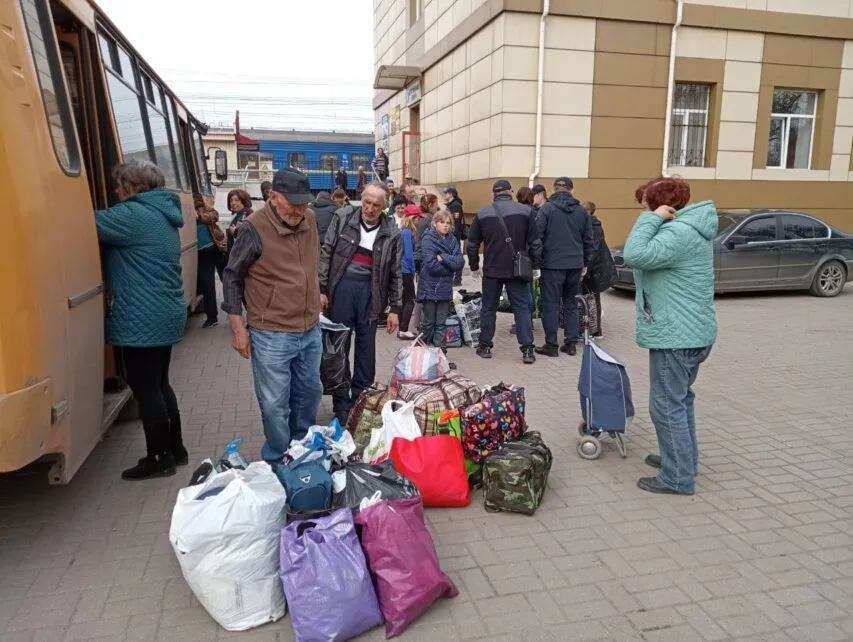 фото facebook Головне управління ДСНС України у Донецькій області
April 28, 2022, 15:17
The population of the controlled part of Donetsk region is four times smaller – head of Oblast Military Administration Kyrylenko
Head of Donetsk Oblast Military Administration Pavlo Kyrylenko said during a briefing at Ukraine Media Center that 370,000 people remained in the Ukrainian-controlled part of Donetsk region, compared to 1,670,000 people permanently living there until February 24, 2022. He clarified this data did not account for the residents of Mariupol.
According to the head of the Oblast Military Administration, in particular, the population of large cities is leaving. For instance, only about 35,000 people are staying in Kramatorsk, compared to almost 200,000 living there as of the end of February. The local authorities urge them to evacuate as well.
«People think that they can stay out of trouble, that nothing bad will happen to them. However, we continue to work to get as many residents out as possible. All coordination between the local authorities and the Armed Forces of Ukraine will then be focused on the protection of the oblast,» – Pavlo Kyrylenko said.
Read more: https://mediacenter.org.ua/news