Back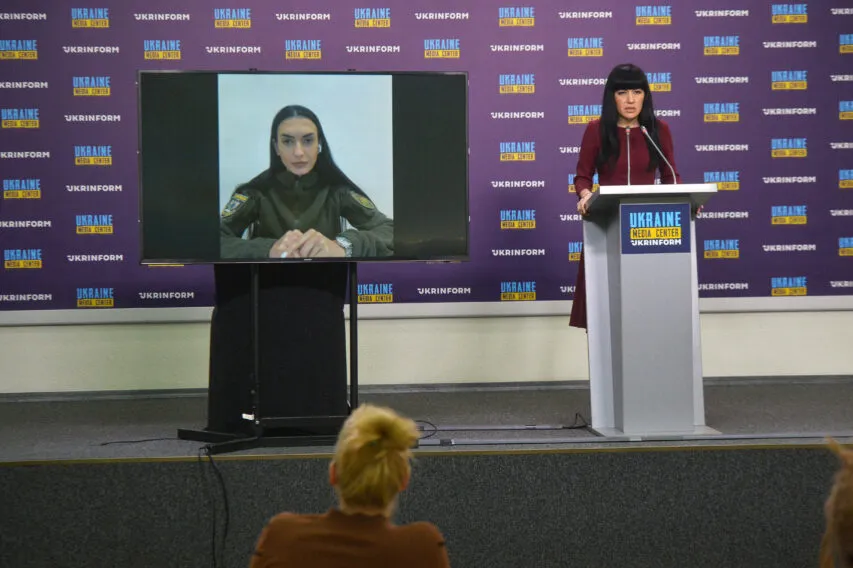 Oleksandra Gavrylko, Press Officer of the Donetsk Oblast Police, Media Center Ukraine – Ukrinform
October 17, 2022, 14:30
The past day in the Donetsk oblast: russians shelled 18 settlements, there are dead and wounded people
Oleksandra Gavrylko, Press Officer of the Donetsk Oblast Police, made this statement in the Media Center Ukraine – Ukrinform.
"The past day in Donetsk oblast was under fire. russians shelled 18 settlements. As a result, there are dead and wounded people, one child was injured, many residential buildings were damaged," she said.
Oleksandra Gavrylko pointed out that the humanitarian situation in the region is difficult, people need food and construction materials, and most citizens waive evacuation. Now a police station has been launched in Lyman and Sviatohirsk.
Read more: https://mediacenter.org.ua/news