Back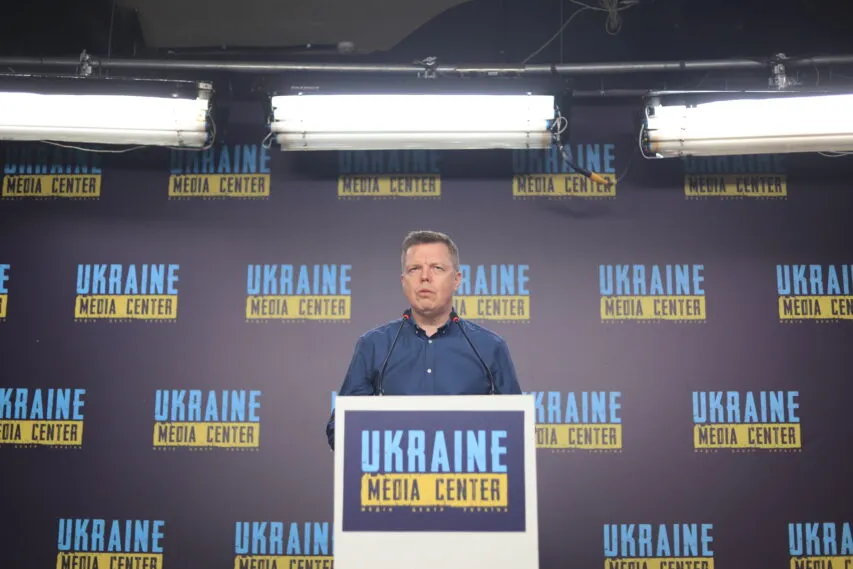 May 10, 2022, 14:00
The parliament will definitely pass a bill on arms – A. Osadchuk
Andrii Osadchuk, Ukrainian MP, member of the specialized committee, said during a briefing at Media Center Ukraine that the Verkhovna Rada would definitely pass a bill on arms in the second reading, and this would already happen next week.
«Before the war, Ukrainians had 1.1 million legal «barrels» in their hands, and anyone could get a certificate from a doctor and buy anything. That is, the market existed as such, but was not regulated by law,» – the MP said.
According to Andrii Osadchuk, the relevant specialized committee of the Verkhovna Rada is currently working on the second reading of the bill on arms trafficking.
«The war has changed attitudes towards weapons. The war forces us to welcome the weapons in the hands of the citizens, but whether this will be [governed by] the bill that has already been passed in the first reading, or the amended version – this will be known next week. We are trying to make it as liberal as possible and to liberalize the right of citizens to bear arms,» – Osadchuk noted.
Read more: https://mediacenter.org.ua/news