Back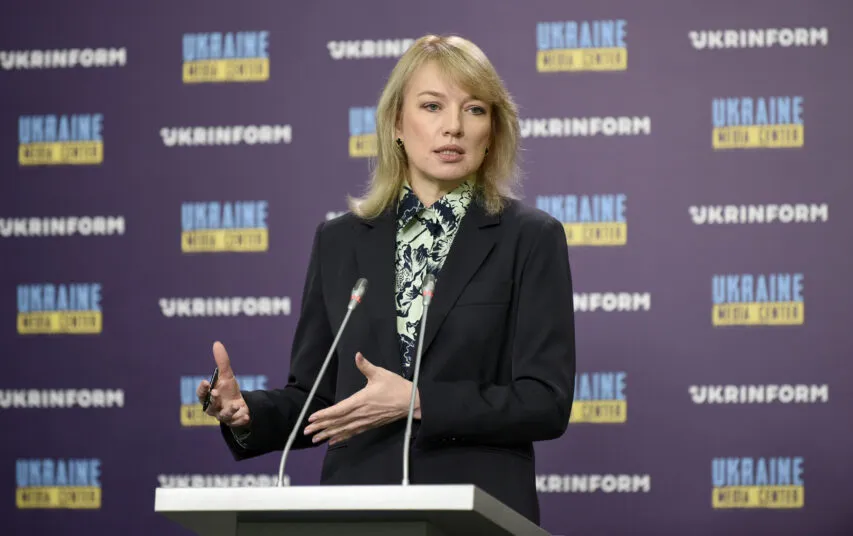 Olena Shuliak, Head of the Servant of the People (Sluha Narodu) political party, Media Center Ukraine — Ukrinform
October 13, 2022, 12:36
The Parliament promises compensation to Ukrainians for destroyed housing, without waiting for russia's war reparations
At present, Verkhovna Rada of Ukraine prepares a corresponding draft law.
Olena Shuliak, Head of the Servant of the People (Sluha Narodu) political party, made this statement in Media Center Ukraine — Ukrinform.
"In the scope of new reconstruction strategies, we prepare new Draft Law No. 7198, which stipulates compensation to Ukrainian citizens for their damaged or destroyed housing, without waiting for war reparations from russia. We hope that in the near future it will be submitted for the second reading"
According to Olena Shuliak, the Parliament found an opportunity to use russian funds that were seized for these needs.
Read more: https://mediacenter.org.ua/news