Back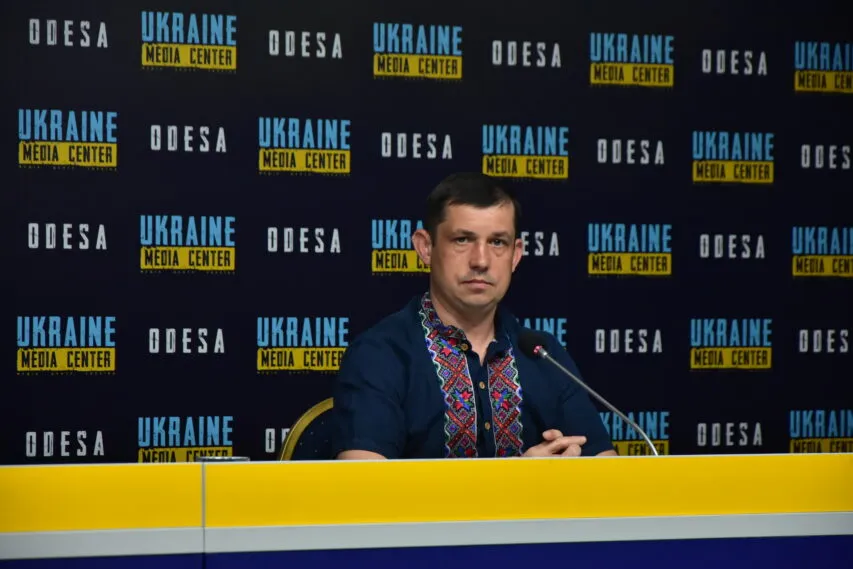 Photo by Media Center Ukraine – Odesa: Oleksandr Lonchak, director of the department of education and science of Odesa military administration
May 26, 2023, 14:35
The number of schools operating offline has almost doubled in Odesa region
On September 1, 2022, there were 331 such institutions, and as of the end of the school year, there are already 557 of them. This was stated by Oleksandr Lonchak, director of the department of education and science of the Odesa regional military administration, at a briefing at the Media Center Ukraine – Odesa.
"There are 725 schools in the region, and as of the beginning of the school year, 331 schools were operating in full-time and mixed formats. Now this figure is already 557. Our goal at the start of the next school year is to ensure that children start studying in a full-time format. But we will talk with parents, there will be an alternative choice," – the official said.
He added that the situation with kindergartens has improved significantly, as they were all closed in April.
"Today, 239 of them are operating full-time and 239 are mixed. This is actually half of them. The only problem is that it is more difficult to equip the simplest shelters in kindergartens. Most of these buildings do not have basements. However, we are looking for a way out here as well, for example, by installing mobile shelters," – Lonchak noted.
Read more: https://mediacenter.org.ua/news