Back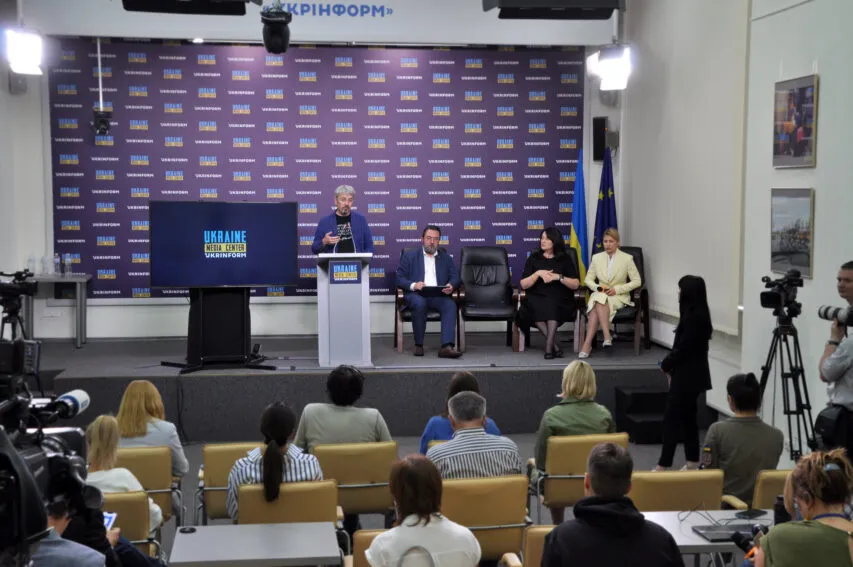 Олександр Ткаченко, міністр культури та інформаційної політики, Медіацентр Україна - Укрінформ, 2 серпня
August 2, 2022, 15:01
"The New Media Act Will Make It Possible to Fight the russian Aggression without Litigating," Oleksandr Tkachenko
Oleksandr Tkachenko, Minister of Culture and Information Policy, stated this during his briefing at Media Center Ukraine — Ukrinform – Ukrinform.
"There are many novelties in the new draft Media Act. For instance, we introduce self-regulation in the media sector, and there has been none before. So it is a unique window of opportunity to influence this sector," he said.
The Ministry of Culture said that the new act would include a specific new provision on the russian aggression, making this draft Act different from similar acts elsewhere in Europe. These provisions would enable defending Ukraine's media environment against the russian aggression not by litigating at the courts but by enforcing the law.
Read more: https://mediacenter.org.ua/news