Back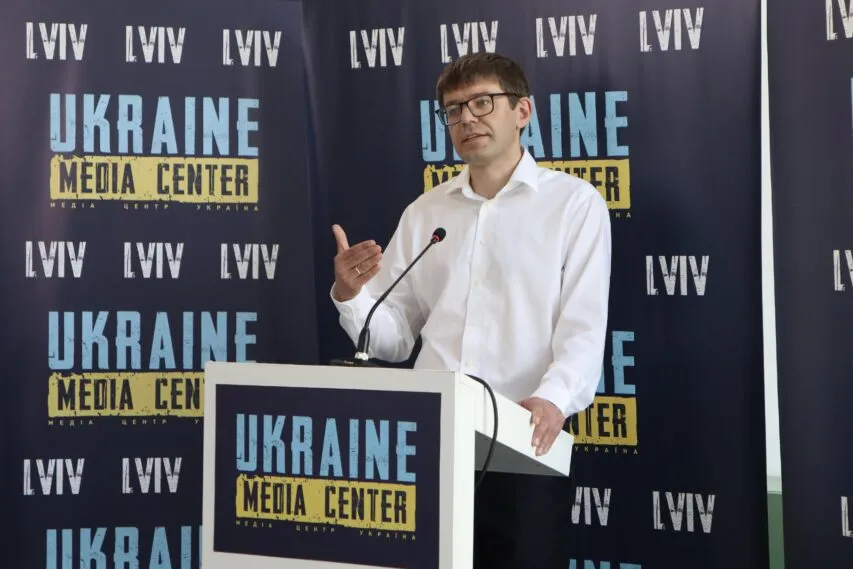 June 23, 2023, 15:56
The Lviv region launches a project to help revive local budgets
The NGO "Lviv Platform for Interaction" is conducting an audit of the financial problems of communities in 7 districts of the Lviv region. The largest of them are related to tax management and require legislative changes. The topic came up at a briefing at the Ukraine-Lviv Media Center.
"We collect information from local communities. Our auditors are entrepreneurs and parliamentarians who can decide how to distribute taxes properly. At the end of the project, we will develop legislative changes that will empower communities in Ukraine", explains Mykhailo Semko, head of the NGO "Good Community", which is implementing the Lviv Interaction Platform project.
The Lviv region plans to create a platform to help local business initiatives communicate easier with local government officials and MPs. In addition, as part of the programme, the Lviv Interaction Platform helps self-government authorities to adapt their communities' opportunities for veteran businesses.
📍Media Center is located at 20 Ruska Street and functions as a co-working space from 10:00 AM to 6:00 PM.
Contact phone:
+38 067 652 91 97
Read more: https://mediacenter.org.ua/news