Back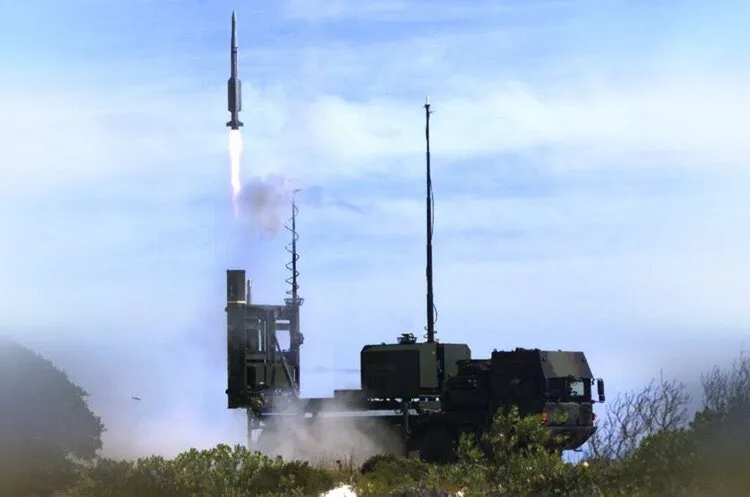 фото twitter Oleksii Reznikov
October 18, 2022, 12:22
The Latest Air Defense Facilities Work Successfully in the South. The Enemies Bore the Results on Their Backs — Odesa Oblast Military Administration
The latest air defense systems have already been deployed in the South. Serhii Bratchuk, Spokesman of the Odesa Oblast Military Administration, confirmed this information during the briefing at the Media Center Ukraine.
"New types of weapons are really deployed in the South. This is certainly welcome. But the most important is that our enemy should bear this result on its back, and I am sure that it bears," Serhii Bratchuk said.
According to him, the number of hostile suicide drones shot down throughout Ukraine and, in particular, in the Odessa region has already exceeded 90%.
Recall that on October 12, Oleksii Reznikov, Ukrainian Defense Minister, confirmed that Ukraine had received the first IRIS-T air defense system from Germany. And on October 14, Iurii Ihnat, Speaker of the Air Forces Command of the Armed Forces of Ukraine, said that the IRIS-T air defense system obtained from Germany is already used by the Armed Forces in southern Ukraine.
Read more: https://mediacenter.org.ua/news