Back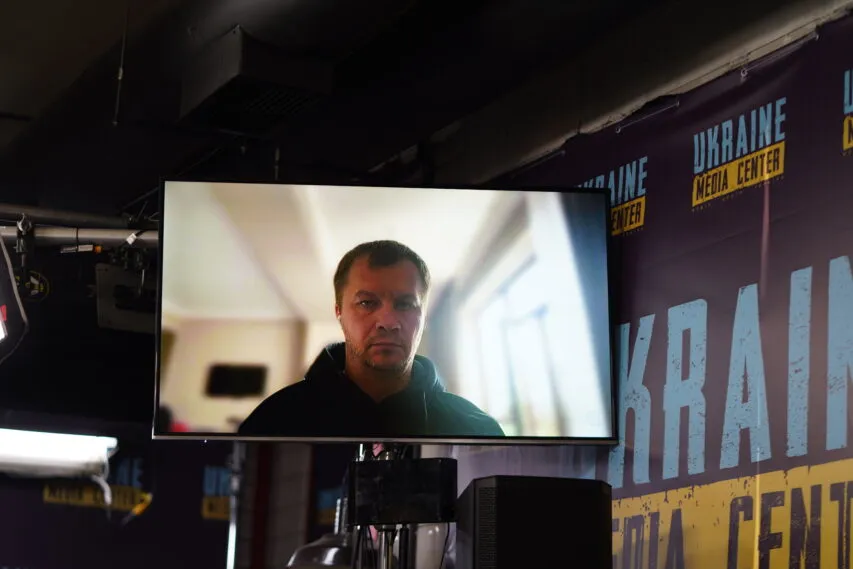 May 5, 2022, 13:44
The fuel situation in Ukraine should stabilize within a week – Mylovanov
Tymofiy Mylovanov, advisor to the  Head of the Office of the President of Ukraine and the president at Kyiv School of Economics, expressed a view during a briefing at Media Center Ukraine that the fuel situation in Ukraine should stabilize within a week.
According to Mylovanov, fuel supply issues in Ukraine arose due to growing demand for gasoline and diesel fuel against the backdrop of the sowing campaign. At the same time, fuel supply has become problematic due to missile attacks on infrastructure facilities and increasing logistics costs.
«It is known that Kremenchuk production was bombed and destroyed. Oil depots with certain reserves were bombed, too. Producers need time to restore what has been destroyed or to purchase what is needed. This is, in my opinion, a temporary process, it should normalize in 5-7 days,» – Mylovanov said.
Read more: https://mediacenter.org.ua/news