Back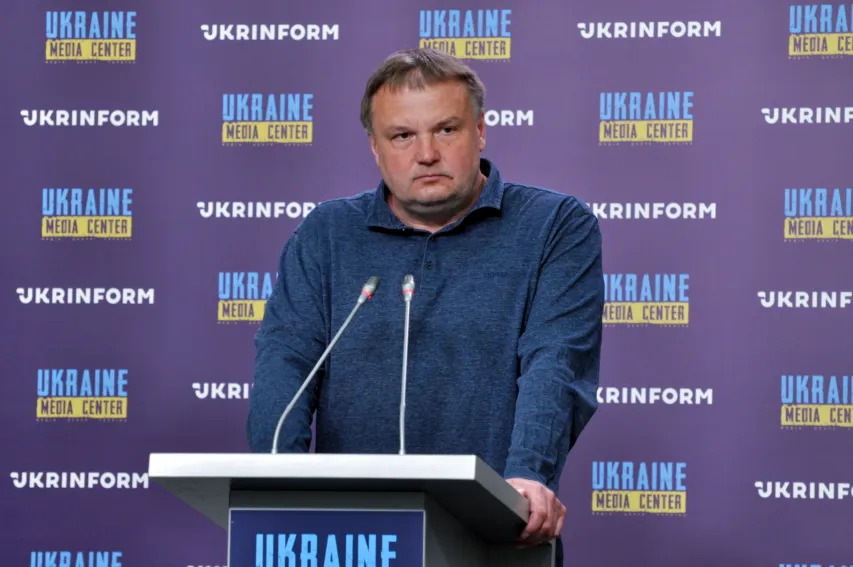 May 16, 2022, 12:57
"The Fiercest Fighting Will Take Place near Severodonetsk," Ukrainian Institute for the Future
Vadym Denysenko, Executive Director of the Ukrainian Institute for the Future, stated this during his briefing at Media Center Ukraine — Ukrinform.
"The only objective for the invaders is to take Azovstal; there is no other goal. Unfortunately, it is putin's personal decision—not to change anything. Over the coming days, Severodonetsk will become the major hot spot, and russia will concentrate its key effort in that area. They are focused on a smaller-scale encirclement because Ukraine's Armed Forces foiled their attempts at encircling the larger area. I think their onslaught will peter out, and they'll fail," Vadym Denysenko said.
Earlier, the Ukrainian Institute for the Future reported that trust in television as the principal source of information in russia dropped by 10% over the last two months. It is indicative of the successes of Ukraine's information war effort.
Read more: https://mediacenter.org.ua/news