Back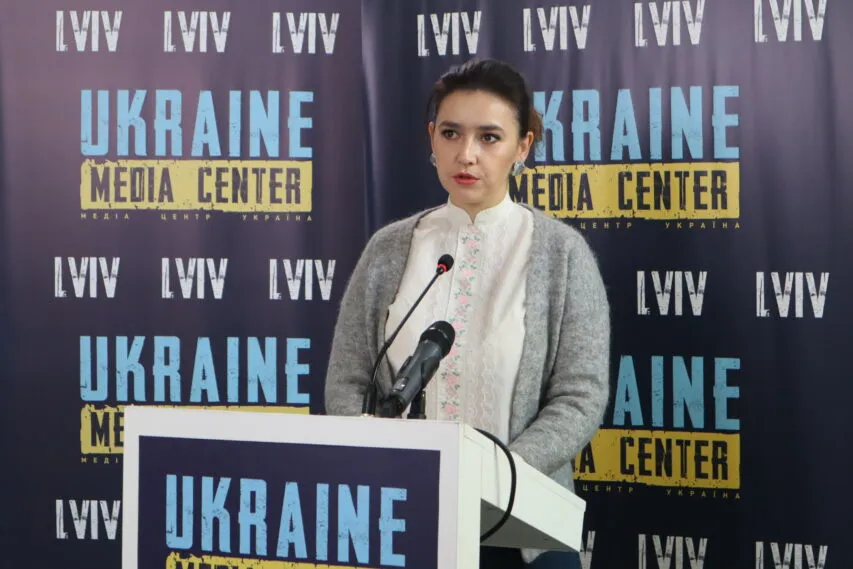 October 12, 2023, 15:21
The digitised manuscripts of Ukrainian composer Stanislav Liudkevych will be made publicly available
It will be performed this Sunday by the Lviv Philharmonic Symphony Orchestra. The musical heritage of the famous composer is being promoted as part of the "Liudkevych. Heritage" project, the Ukraine-Lviv Media Center reported.
"Some of the recovered manuscripts were written in pencil. Due to the influence of time, disassembling them was very difficult. In addition, writing styles varied from year to year. It was necessary not only to analyse the notes but also to understand the notation in the scores. It is very significant for Ukraine today. Stanislav Liudkevych, along with Mykola Lysenko and Mykola Leontovych, forms the foundation of Ukrainian symphonic music", explains Marta Kuzii, coordinator of the "Liudkevych. Heritage" project.
"It is a very responsible mission to perform ancient scores. We want to bring them back to life and fill the musical palette of Lviv with Liudkevych's melodies. I am convinced that these compositions will be performed in Europe and other Ukrainian cities. Because his music can adequately represent the cultural identity of Ukrainians in the world", said Volodymyr Syvokhip, General Director of the Lviv National Philharmonic.
By the 150th anniversary of Stanislav Liudkevych's birth (by 2029), the composer's memorial museum, with the support of the Ukrainian Cultural Foundation, plans to publish a complete collection of his works. In paper and digital form. Manuscript restoration and digitisation is a painstaking process that takes four to five months. Liudkevych's legacy includes almost seven thousand musical compositions.
Watch the full video on the YouTube channel(in Ukrainian).
📍Media Center is located at 20 Ruska Street and functions as a co-working space from 10:00 AM to 6:00 PM.
Contact phone:
+38 067 652 91 97
Read more: https://mediacenter.org.ua/news