Back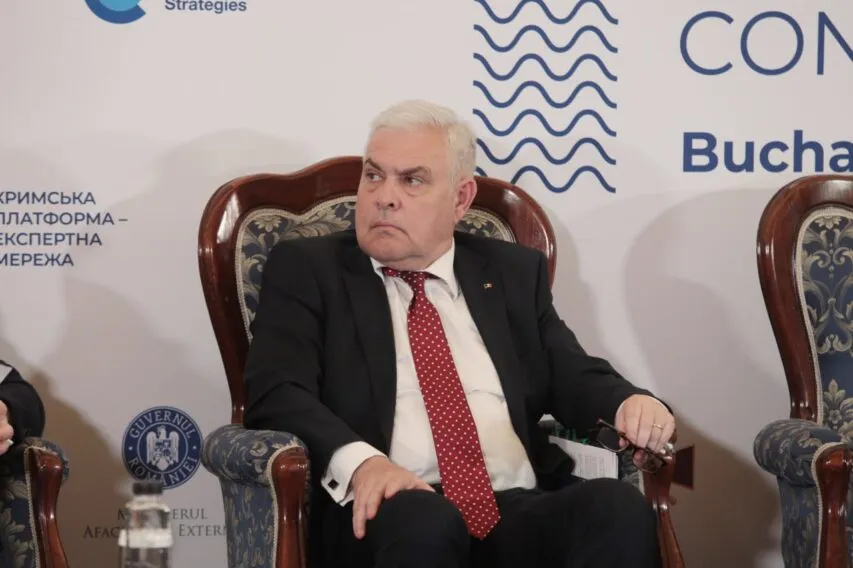 Angel Tilvar, Minister of National Defense of Romania
April 13, 2023, 19:45
The Black Sea region is at risk due to the constant threat of escalation of Russian aggression – Angel Tilvar.
This statement was made by the Minister of National Defense of Romania during the discussion of readiness to respond to current challenges and threats at the Black Sea Security Conference.
"Moscow uses the Black Sea without any restrictions as a platform to obstruct freedom of navigation, increasing tensions in the region, including through gray areas caused by protracted conflicts, and creating favorable conditions for transnational security threats," – The Minister emphasized and explained that Russia's main goals are to maintain instability and influence the free will of regional partners in choosing their future, as well as to send forces to the Mediterranean and the Middle East.
"Russia is determined to dominate the Black Sea region, undermining the internal stability, coherence and development of its partners in the region," he concluded.
#CrimeaPlatform
#BlackSeaSecurityConference
Read more: https://mediacenter.org.ua/news