Back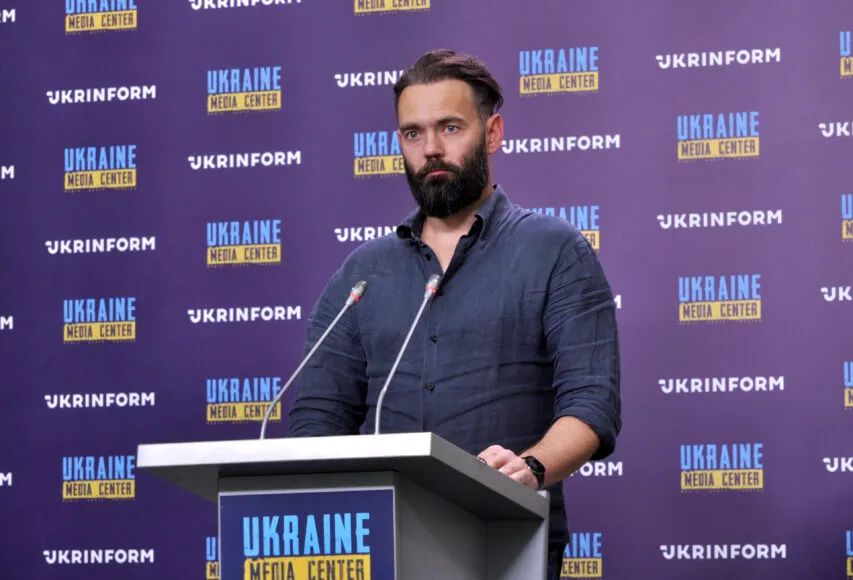 June 10, 2022, 14:35
Tender system returning to market — ProZorro State Enterprise
A few days after the start of the full-scale war, the Cabinet of Ministers of Ukraine canceled tenders in ProZorro system.
This step was clearly justified. Carrying out cumbersome and lengthy tender procedures is hardly possible when the whole country, together with the Armed Forces of Ukraine, is working on what's most important — protecting our state from the invaders.
However, Ukraine now needs to gradually return to a transparent procurement system.
This statement was made during a briefing at Media Center Ukraine — Ukrinform by Vasyl Zadvornyy, Director of ProZorro State Enterprise.
"We must gradually return to a transparent procurement system. Firstly, this is the efficiency of spending money, we must be as economical as possible. According to the above-mentioned resolution of the Cabinet of Ministers, suppliers didn't even have to report on the spent funds. After analyzing the situation, we noticed that some prices were inflated by 50%, 60%. It is difficult to say whether these prices are justified. Secondly, public procurement can be a good opportunity for Ukrainian businesses returning to work," — he said.
Read more: https://mediacenter.org.ua/news