Back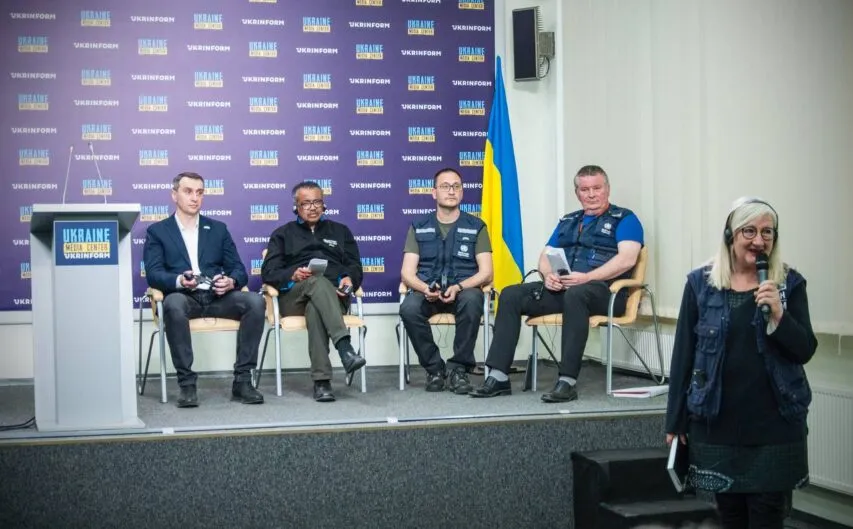 May 7, 2022, 20:32
Ten doctors dead, 40 wounded in russia-Ukraine war — Health Minister
Ukrainian Health Minister Viktor Liashko reported the number of casualties at a briefing at Media Center Ukraine — Ukrinform.
«During the war 10 doctors died and 40 got wounded. As of today, 40 hospitals are completely destroyed, around 500 are damaged and aren't suitable for medical care. All this violates WHO slogan «Health for all». And the reason we cannot ensure that is because russia is using prohibited weapons and violates all international conventions. I ask my colleagues to do everything in and beyond their power to make russia leave from free Ukraine,» — he said.
As reported earlier, Ukraine has already expressed its intention to raise the issue of closing WHO NCD Office in Moscow.
Read more: https://mediacenter.org.ua/news