Back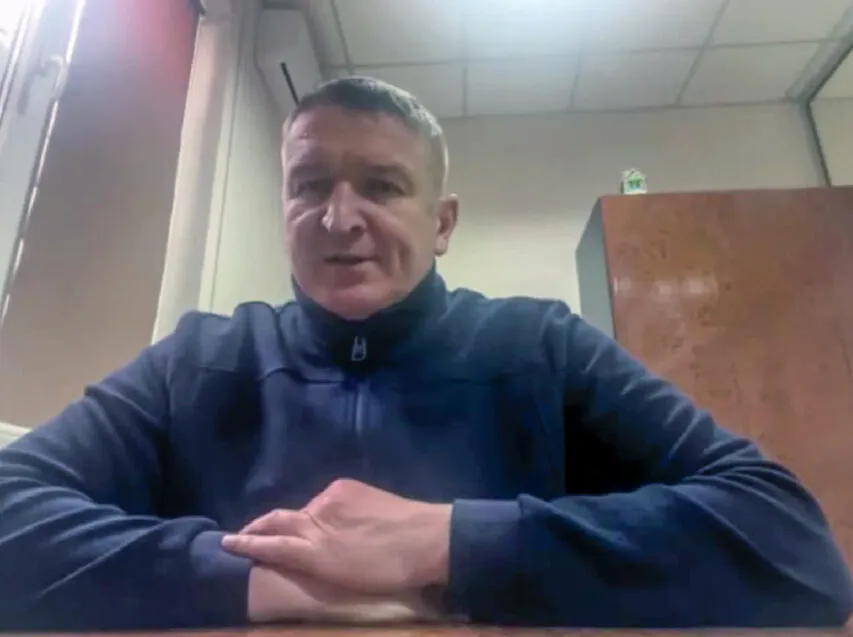 May 27, 2022, 15:05
Teachers in Kherson refuse to cooperate with occupiers — Kherson Oblast Military Administration
The situation in Kherson region remains difficult in terms of morality and humanitarian issues. The occupier refuses to provide any humanitarian corridors to bring in the necessary cargo. Shelling of the liberated territory continues all the time. The enemy is trying to reach the borders of the region.
This statement was made by Hennadii Lahuta, Head of Kherson Oblast Military Administration at a briefing at Media Center Ukraine — Ukrinform.
"Where there is no fighting, in the occupied territories, the russians are trying to "arrange life." Yesterday, in Kherson, the Gauleiter held a "meeting" with teachers. School administration teachers are just heroes. Only 20 people came to listen to him, despite the fact that there are 71 schools in the city. Teachers are urged to prepare for teaching a new program (to their students) and to go to the Crimea for "advanced training". In fact, all the headmasters said they would not agree to that and left," — he said.
Hennadii Lahuta stressed that the liberation of Kherson region is coming, and all these occurrences, such as "meetings" and pressure on the people, will stop only when the occupier leaves.
Read more: https://mediacenter.org.ua/news