Back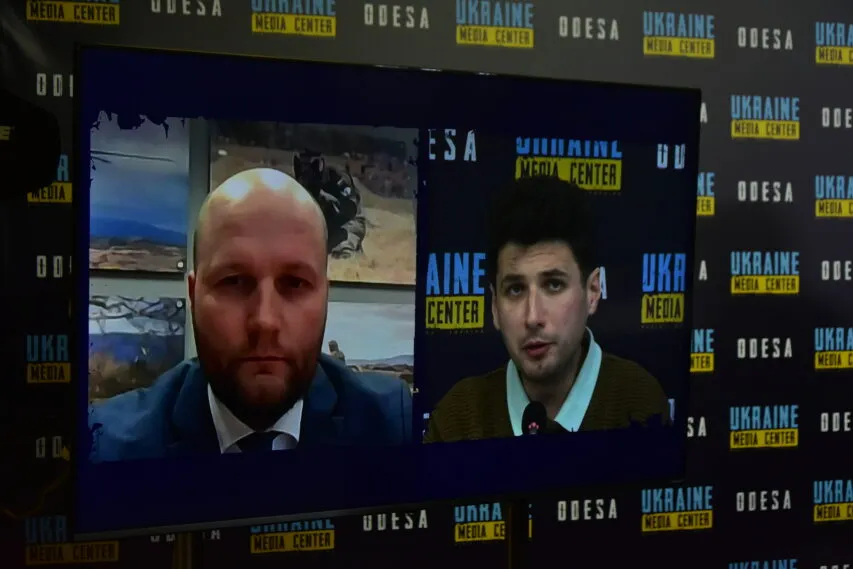 Photo by Media Center Ukraine – Odesa: Jaroslav Naď, the Minister of Defense of Slovakia
January 25, 2023, 18:28
Ukraine wants to receive 11 additional Zuzana 2 howitzers from Slovakia
The republic has already delivered 8 of these artillery systems. Germany, Norway and Denmark paid for another 16 units that are currently being manufactured. Jaroslav Naď, the Minister of Defense of Slovakia, told about this during a briefing at the Media Center Ukraine – Odesa.
As the official said, last year Ukraine paid for and already received 8 Zuzana 2 self-propelled artillery units. There is also an agreement between Slovakia, Germany, Denmark and Norway to pay for the contract for the supply of 16 more Zuzana 2 artillery units to Ukraine within a year.
"Recently, I received information that there is a request from Ukraine for 11 more of these self-propelled guns, we are waiting for the signing of this agreement. Representatives of the Ministry of Defense of Ukraine visited us last week, we are working on it. I hope that we will be able to come to an deal," Jaroslav Naď noted.
Read more: https://mediacenter.org.ua/news