Back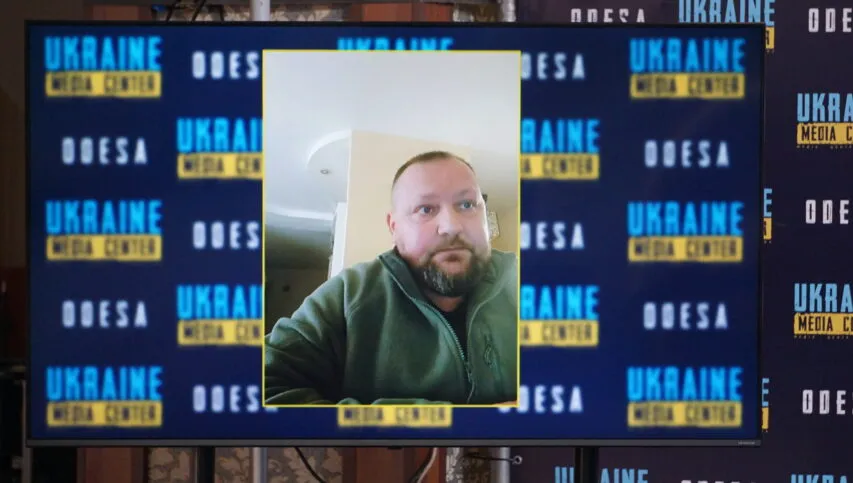 Photo by Media Center Ukraine – Odesa: Bohdan Korolenko, coordinator of the project of the Ukrainian Institute of National Remembrance to collect testimonies about humane and courageous deeds committed during the russian-Ukrainian war
March 24, 2023, 15:16
Ukraine needs a book about the sacrificial deeds of foreigners in the war – Ukrainian Institute of National Remembrance
The institute has already started working on this idea. This opinion was expressed during a briefing at Media Center Ukraine – Odesa by Bohdan Korolenko, the coordinator of the UINR project to collect testimonies about the humane and courageous actions of Ukrainian civilians during the russian-Ukrainian war.
"We are working on it. We collect such evidence. We hope that we will get some evidence of such deeds of foreigners. We'll add them to the project. We work to preserve the information about the self-sacrificing acts of huge numbers of foreigners who have come to Ukraine to fight against the russian occupiers together with Ukrainians since February 2022. This idea is worth it, Ukraine needs such a book,"– Bohdan Korolenko said.
To learn more about the project, visit this webpage.
Read more: https://mediacenter.org.ua/news