Back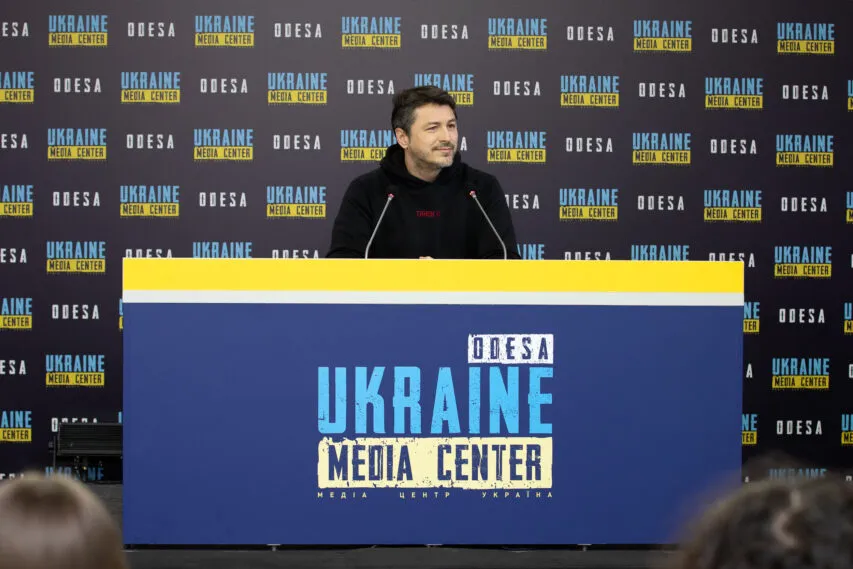 Serhiy Prytula, volunteer, founder of the Serhiy Prytula Charity Foundation
January 24, 2023, 16:58
The "Serhiy Prytula charity foundation" has repaired 15 russian T-72 tanks for Ukrainian army
Also they repaired APC "BTR-80" and the "Uragan" multiple rocket launcher. Serhiy Prytula, volunteer, founder of the Serhiy Prytula Charity Foundation, told about this during a briefing at the Media Center Ukraine – Odesa.
As Serhiy Prytula noted, Ukrainian enterprises do not have enough capacity to restore Ukrainian equipment and repair trophy weapons at the same time.
"We found an enterprise where we were able to repair the trophy staff armoured vehicle. Currently we are working on converting captured MT-LB into evacuation vehicles," – the volunteer said. 5 vehicles are already waiting for conversion, 6 more to go.
"Just 15-25 thousand USD, and we can return a tank to the front line to the squad that captured it from russians," the volunteer noted.
Read more: https://mediacenter.org.ua/news