Back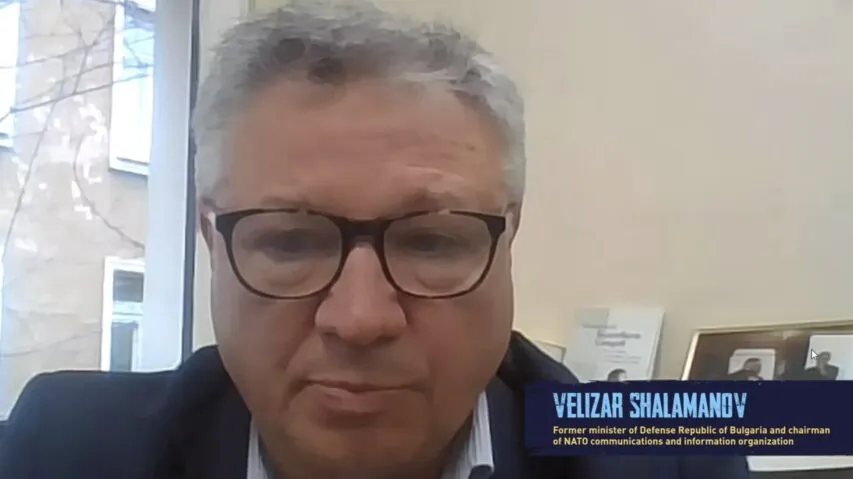 Photo by Media Center Ukraine – Odesa: Velizar Shalamanov, former minister of defense Republic of Bulgaria and chairman of NATO communications and information organization
March 10, 2023, 16:05
The security situation on the Black Sea after the war will be different – ex-Minister of Defense of Bulgaria
Romania, Bulgaria, Turkey, Georgia and Ukraine will improve cooperation. Velizar Shalamanov, ex-Minister of Defense of the Republic of Bulgaria and head of the NATO Communication and Information Organization, made this stetement during the briefing in Media Center Ukraine – Odesa.
He noted that there is already a noticeable improvement in cooperation between Bulgaria, Romania and Turkey, Greece and Western allies.
"The seaport of Alexandroupolis in Greece is used as the main port for the transportation of equipment for conducting exercises. And we see that Greece and our Western allies are involved in this process. As for the Black Sea, when this war ends, the situation will be different and we will be able to see the strengthening of cooperation between the countries that are part of the Black Sea basin, including Ukraine and Georgia, which has not been so effective in recent years," ex-Minister of Defense of Bulgaria said.
Read more: https://mediacenter.org.ua/news