Back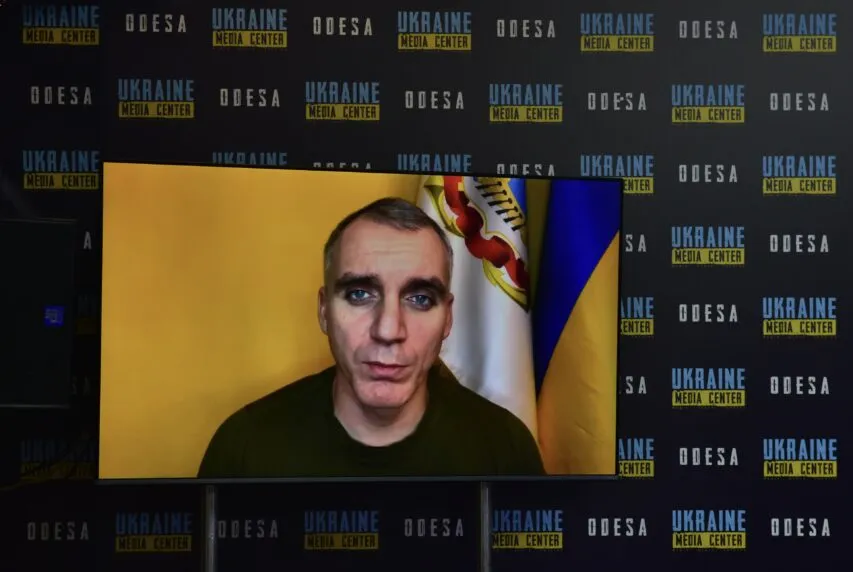 Photo by Media Center Ukraine — Odesa: Oleksandr Senkevich, Mayor of Mykolaiv
November 23, 2022, 14:15
The restoration of centralized water supply in Mykolaiv depends on Kherson – the mayor of the city Oleksandr Senkevich
Now the needs of the townspeople are being satisfied thanks to underground artisan wells. The mayor of Mykolaiv, Oleksandr Sienkevich, said this during a briefing at the Media Center Ukraine-Odesa.
As he said, Mykolaiv earlier received water from Dnipro river through two large pipes. Russian troops blew up communications in four places.
"By now we have repaired 3 of them, today the work should end on the last one. But we are waiting for electricity to be restored in Kherson. And after that we can restore water supply in Mykolaiv in four days," said Oleksandr Senkevich.
However, as the mayor noted, there are no major problems with water supply in Mykolaiv. "We have been without tap water since April 12, so we have organized 150 drinking water dispensing points from wells throughout the city. They can work even without electricity, because they are equipped with generators," added the city's Oleksandr Senkevich.
Read more: https://mediacenter.org.ua/news