Back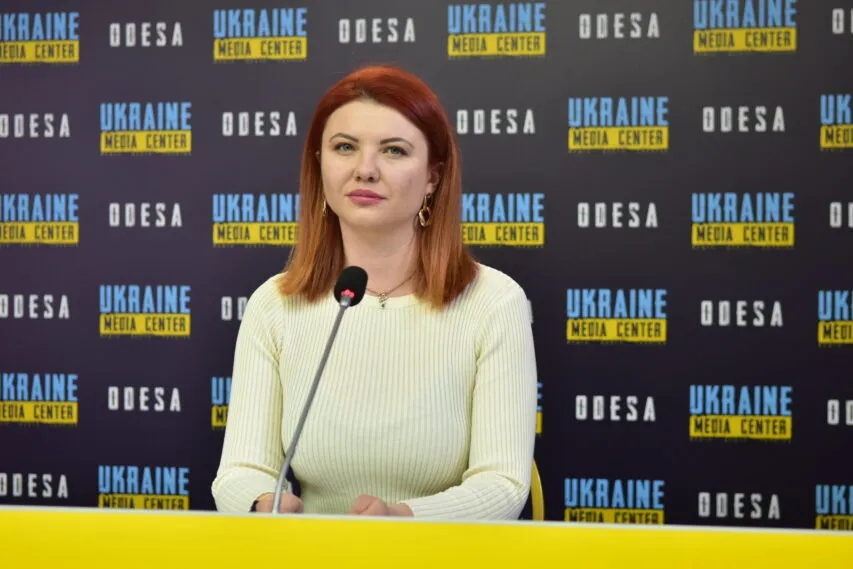 Photo by Media Center Ukraine – Odesa: Michelle Armand, director of the Free Air school
February 22, 2023, 15:01
The Odesa school of UAV's operators Free Air has trained more than 5,000 pilots
Military, law enforcement and rescuers can receive training for free. Michelle Armand, director of the Free Air school, told about this during a briefing at the Media Center Ukraine – Odesa.
As the director said, the school was founded in April 2023 and during this time has already trained more than 5,000 UAV's operators.
"Training for military personnel, rescuers and law enforcement officers is completely free of charge here. But we do not provide housing and we do not feed the cadets. The course is five days. The first day is theory for everyone. Because people come to us who need to learn quickly in order to perform tasks at the front. And different people come to us, because flying a drone in civilian life, at weddings or birthday parties, and performing tasks at the front… This requires different skills," Michel Armand added.
She also noted that all cadets undergo inspections and tests. And after completing the training, the cadets can even submit an application and receive a drone from the "Army of Drones" initiative of the Ministry of Digital Transformation.
"During operation of our school, no one from our pilots was not killed or injured, everyone is doing their job. Because we devote a lot of time to the safety of the pilots and try to train them in such weather conditions that there is a strong wind. Because on the front line, you need to be able to hold the drone when there is bad weather, when it loses contact, when the electronic warfare units are working," Michele Armand said.
She also added that the school is ready to train civilian drone operators, but only after the victory of Ukraine. "But there is already an opportunity to submit an application from the unit with which the journalist will go to the frontline, and we will train him, but so far this has not happened in our practice," Armand said.
Read more: https://mediacenter.org.ua/news