Back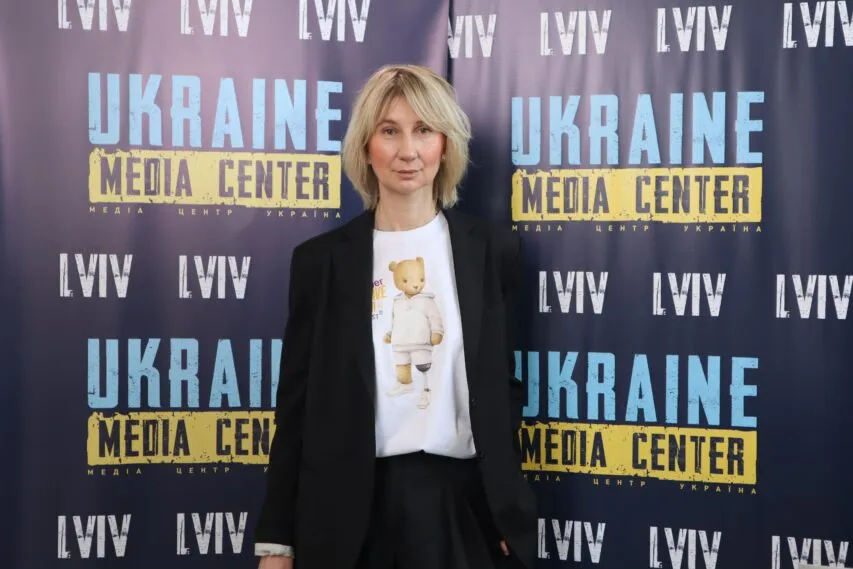 Briefing: The new premises of the Superhumans Centre, a modern prosthetics clinic, are opening in the Lviv region
March 29, 2023, 15:44
The new premises of the Superhumans Centre, a modern prosthetics clinic, are opening in the Lviv region
"In April, a modern laboratory for the production of prostheses will start operating in Vynnyky, near Lviv. To date, two people have already received bionic prostheses. Another seven people are in the queue for prosthetics. These are complicated cases with double or triple amputation," said Olha Rudnieva, director of the institution, at a briefing at the Ukraine-Lviv Media Centre.
"Anyone can visit our website and fill out a patient form. After review, we invite the person to a medical council. A multidisciplinary team works with each patient. They are rehabilitators, prosthetists, psychologists and sometimes social workers. Then we work together to determine which technique, which prosthesis and when the person is ready for prosthetics. From mid-April, we can provide all services at the Superhumans Centre near Lviv," says Olha Rudnieva, director of the Superhumans Centre.
Rehabilitation at the Superhumans Centre will be free. For this purpose, the medical centre involves the financial support of donors. The second part of the institution is due to open in October. It includes two surgeries, wards for 45 beds and apartments for foreign doctors who will provide services and share their experience with Ukrainian doctors. In addition, the Superhumans Centre will host training for Ukrainian prosthetists and rehabilitation specialists from all over the country.
Watch the full video on the YouTube channel(in Ukrainian): https://youtu.be/XyoN4Xvl928
📍Media center is located at 20 Ruska Street and will function as a co-working space from 10:00 AM to 6:00 PM.
Contact phone:
+38 067 652 91 97
Read more: https://mediacenter.org.ua/news