Back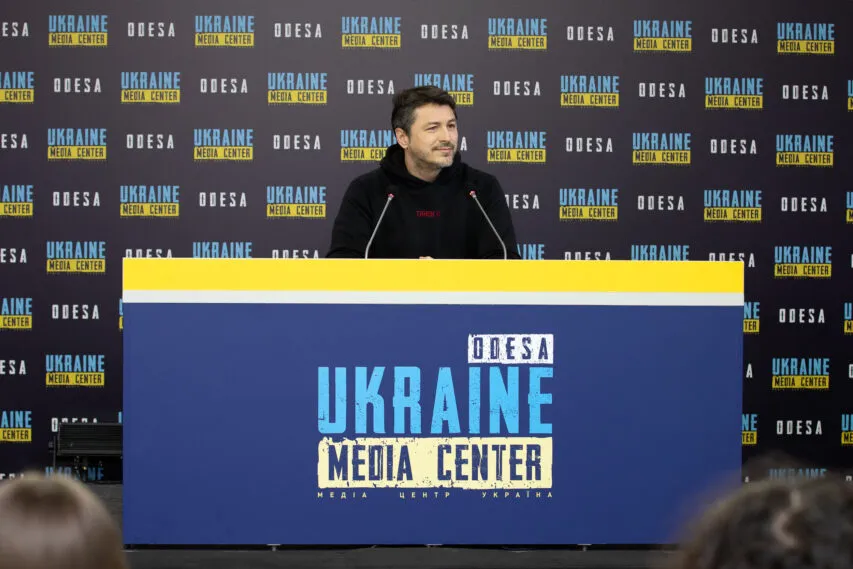 Photo by Media Center Ukraine – Odesa: Serhiy Prytula, volunteer, founder of the Serhiy Prytula Charity Foundation
January 24, 2023, 16:53
The main needs at the front are wheeled equipment, short-range drones and night vision devices – Serhiy Prytula
The first two positions are being destroyed very quickly, and night vision devices is in a big deficit. Serhiy Prytula, volunteer, founder of the Serhiy Prytula Charity Foundation, told about this during a briefing at the Media Center Ukraine-Odesa.
"Cars, in particular pickup trucks, are destroyed very quickly. Close-range drones are also very often shot down, captured by means of electronic warfare, etc. And night vision devices are difficult to find in large quantities at the same time. We need a lot of them, the market is small, and these devices are being bought very quickly,"Serhiy Prytula said.
As the volunteer added, his foundation is trying to buy batches of 100-150 night vision devices.
Read more: https://mediacenter.org.ua/news