Back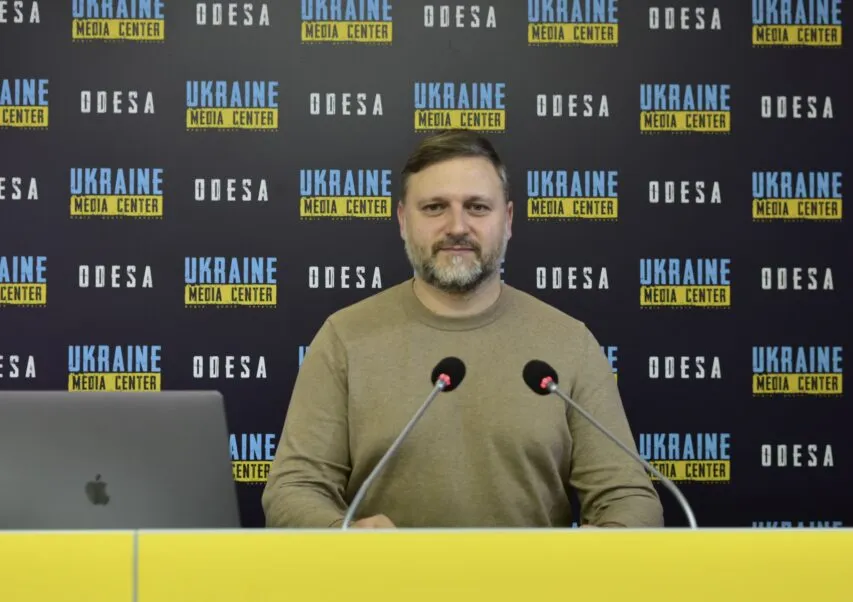 Photo by Media Center Ukraine – Odesa: Oleksii Chornyi, head of the coordination humanitarian headquarters of the Odesa region
March 7, 2023, 16:22
The humanitarian headquarters of the Odesa region supports the transition to targeted cash assistance from natural aid
This will benefit the national economy, volunteers and aid recipients.Oleksii Chornyi, the head of the coordination humanitarian headquarters of the Odesa region, made this statement during a briefing at the Media Center Ukraine – Odesa.
"Our position is that it should be done. Because the amount of effort involved in receiving, warehousing, issuing and transporting cargo is huge. And the funds allocated for this would be easier to give to the victims," – Oleksii Chornyi said.
He added that now special coupons are also being issued to affected people, with which a person can come to the supermarket and buy everything they need, except for alcohol and cigarettes.
"We are in favor of transferring all aid in this form. This practice will have a very positive effect on the economy, and will relieve everyone who works in the humanitarian field. And the main thing is that it will be convenient for the most affected people. They will be able to buy what they need, and when they need it," – added Oleksii Chornyi.
Read more: https://mediacenter.org.ua/news