Back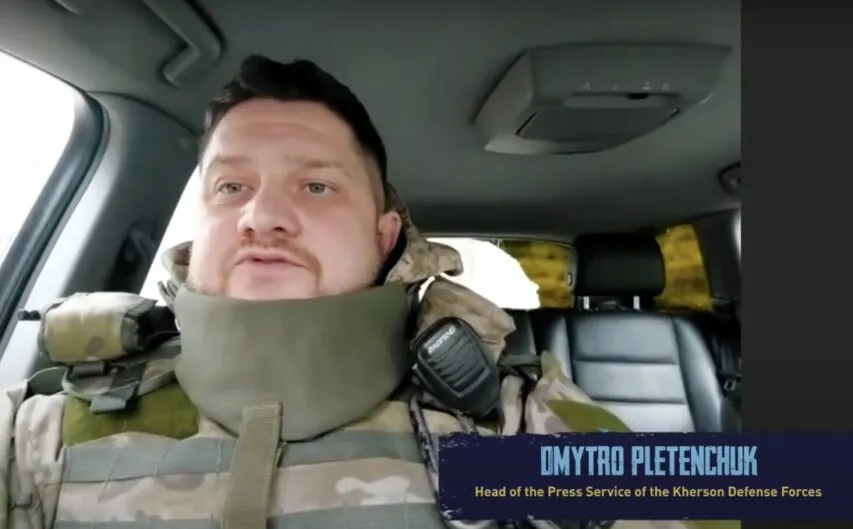 Photo by Media Center Ukraine – Odesa: Dmytro Pletenchuk, Head of the Press Service of the Kherson Defense Forces
December 27, 2022, 12:57
The authorities of Kherson urged people to evacuate from the Ostriv neighborhood
He constantly suffers from enemy shelling. Dmytro Pletenchuk, Head of the Press Service of the Kherson Defense Forces, told about this during a briefing at the Medical Center Ukraine – Odesa.
"In general, despite the shelling, city utility workers work quite effectively. Everything is being fixed very quickly, electricity, water supply and sewer system work quite effectively. Everywhere except for the Ostriv neighbourhood, which is part of the Korabelny district. It is constantly shelled, and it is not possible to do repairs there. It is dangerous, and the city services simply do not have time to fix everything. That's why the authorities called on people to evacuate," the officer said.
As Dmytro Pletenchuk added, now there are about 70,000 people left in Kherson. Before the full-scale invasion, 333 thousand people lived in Kherson.
Read more: https://mediacenter.org.ua/news