Back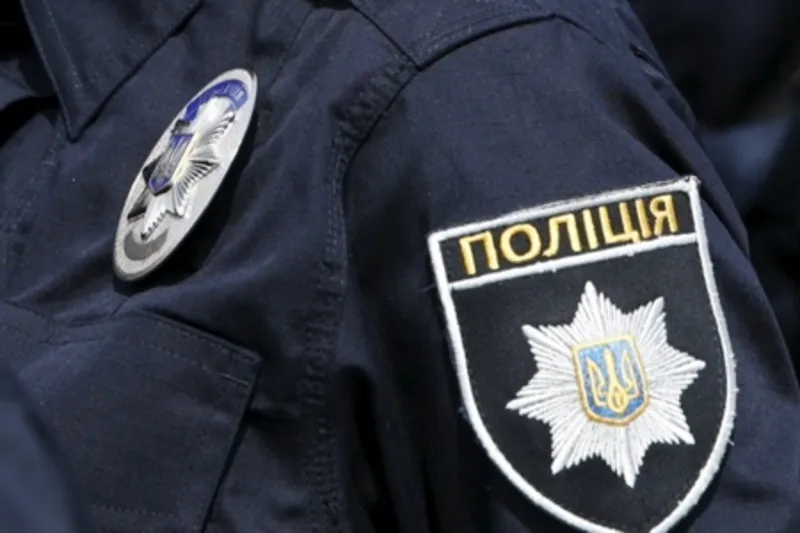 November 1, 2022, 16:23
Strengthening the Security Measures in the Dark: 150 Additional Police Units Will Be Brought to the Streets of Kyiv Region — Andrii Nebytov
It was decided to strengthen security measures on the territory of the Kyiv region. Therefore, during the hours of darkness, 150 additional police units will be brought to the streets. Andrii Nebytov, Head of Kyiv region police, made this report during the briefing in Media Center Ukraine — Ukrinform.
"It must be understood that 350 police units enter the service every day. These are investigative and operational teams, frontline police units, rapid response teams, as well as security police departments. To strengthen such security during hours of darkness, we will bring additional 150 units of police to the streets," Andrii Nebytov explained.
In addition, Andrii Nebytov talked about the preparedness of the police for power outages.
"Since deoccupation, we have been preparing ourselves for maximum energy independence and the ability to perform our law enforcement functions under any conditions, including during power outages. We have been making ready the appropriate generators, alternative heating and water supply means," Andrii Nebytov added.
Read more: https://mediacenter.org.ua/news