Back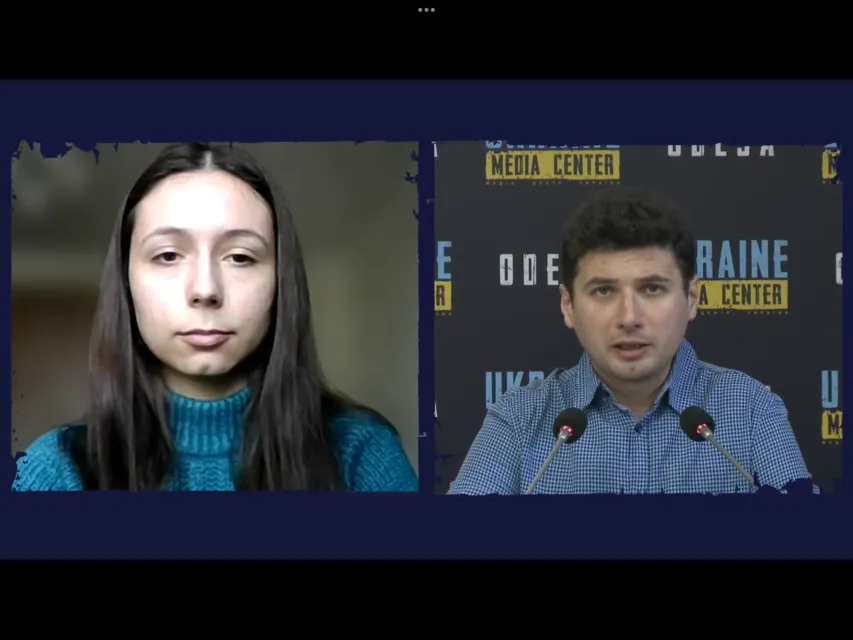 Photo by Media Center Ukraine – Odesa: Lorina Fedorova, expert in sustainable agriculture, NGO "Ekodiya"(Ekoaction)
March 7, 2023, 16:16
Some plots of land after the end of the war may not be suitable for agriculture for more than 100 years – the expert
Such a conclusion can be drawn based on the experience of other countries on whose territory hostilities took place – in particular, France. Lorina Fedorova, an expert on sustainable agriculture, NGO "Ekodiya"(Ecoaction), told about this during a briefing at the Media Center Ukraine – Odesa.
As the expert said, in France, after the end of the First World War, part of the territory where the fighting took place was preserved due to mining and the impossibility of conducting agricultural activities in these areas.
"If you look at the experience of France after the First World War, after 10-20 years, they returned a large part from canning, but some part is still preserved, more than 100 years after the end of the war. In particular, this is the site of the Battle of Verden, after which the countryside was completely destroyed," the expert noted.
Read more: https://mediacenter.org.ua/news