Back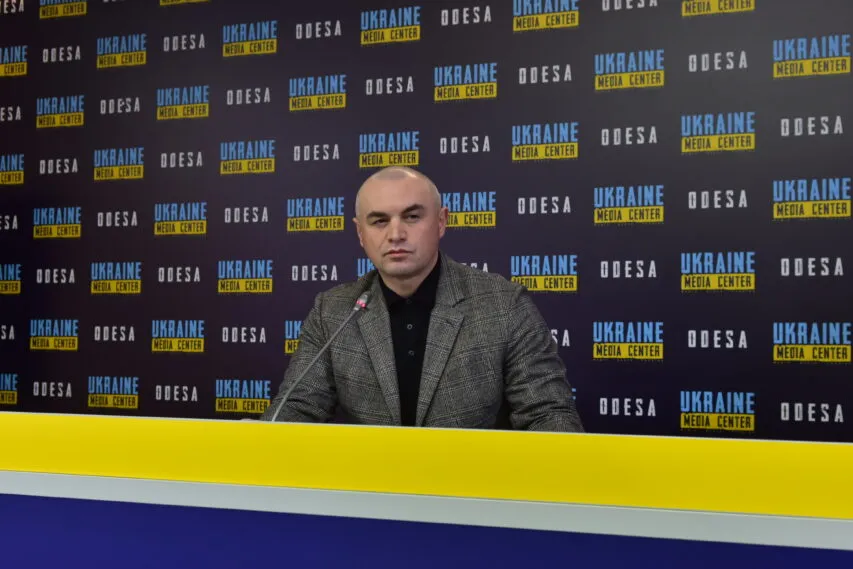 Photo by Media Center Ukraine – Odesa: Serhii Kostenko, the head of the Odesa regional prosecutor's office
December 20, 2022, 15:44
Since the beginning of the war, the number of attempts to illegally cross the border has increased 8 times – Odesa Prosecutor's Office
This is mainly due to military service evaders. Prosecutor of Odesa Oblast Serhii Kostenko told about this during a briefing at the Media Center Ukraine – Odesa.
As the official added, for Odesa prosecutors this is a relatively new category of crimes – illegal crossing of the border and an attempt to cross over persons of conscription age.
"8 times more such cases have been opened than last year. 315 such cases are under investigation, 35 persons are suspected, 55 indictments have been sent to court, 3 of them against the organizers of such schemes. Among them are officials of the border service and those who produced forged documents", Serhii Kostenko said.
He also added that the courts have already handed down 9 guilty verdicts.
However, as noted by Serhii Kostenko, the quantity of other crimes has significantly decreased.
"We expected a surge in crimes since the beginning of the war, but due to very important security measures, we are recording a low level of crime. In 2021, this indicator was 81 cases per 10,000 population, now it is 65," the official added.
Read more: https://mediacenter.org.ua/news