Back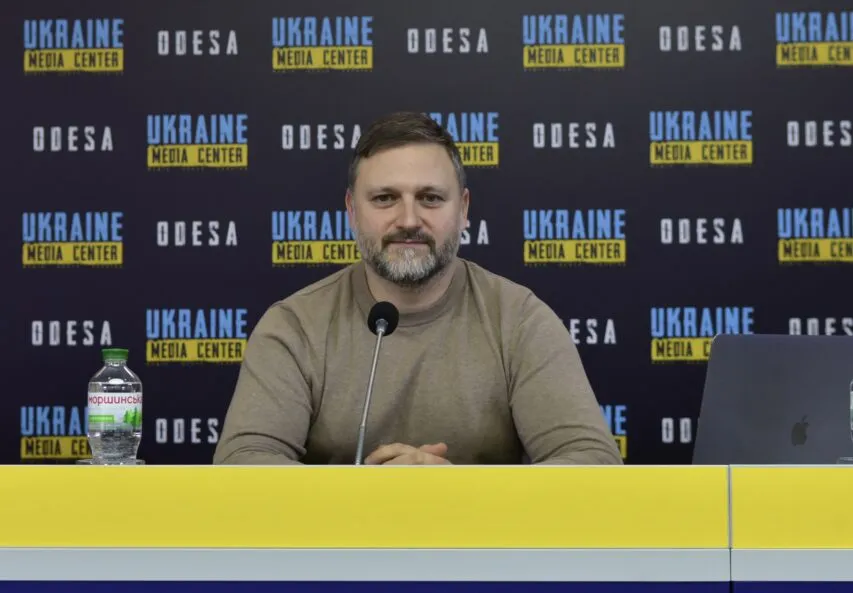 Photo by Media Center Ukraine – Odesa: Oleksii Chornyi, head of the coordination humanitarian headquarters of the Odesa region
February 9, 2023, 16:04
Since February, the Humanitarian Headquarters of Odesa region has started posting information on the distribution of aid on its website
Data will be updated monthly. Oleksii Chornyi, the head of the coordination humanitarian headquarters of the Odesa region, told about this during a briefing at the Media Center Ukraine – Odesa
The official said that data sheets with details of distribution of humanitarian aid for the past year has already been published on the website.
"You can see all the decisions made by the humanitarian headquarters. List of all institutions, NGOs, municipal institutions, communities that received humanitarian aid. In these sheets one can see decisions about providing assistance, the amount of assistance provided, and who received it.
"Many questions arose regarding the distribution of aid. And starting this month, we will update this information every month," Chornyi noted.
He also added that in January 2023, 674 (500-1100 kg payload) pallets of various aid were shipped from the warehouses of the humanitarian headquarters. More than 83,000 people, residents of the Odesa region and IDPs, received help. Now there are 1,987 pallets left in the warehouse.
Read more: https://mediacenter.org.ua/news