Back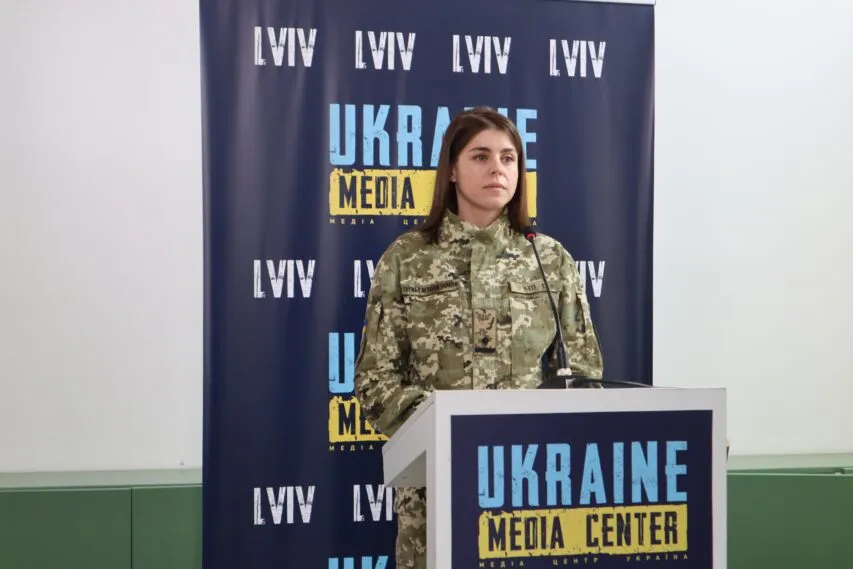 Briefing: The results of the work of the SSU of Lviv region during the year of the full-scale war with the Russian Federation
March 24, 2023, 16:30
Russians, under the guise of information agencies, collect information for their adjusters
Cyber specialists of the Security Service of Ukraine recorded attempts by the special services of the Russian Federation to obtain information under the guise of representatives of foreign media. These are fake requests to share information or videos from well-known foreign media. This was discussed at a briefing at the Media Center Ukraine – Lviv summing the results of the work of the Lviv SSU Office in 2022.
"The special services of the Russian Federation, under the guise of well-known world mass media, send offers to journalists or fixers, who work near the temporarily occupied territories of Ukraine, or in places wherewere rocket attacks. For a reward, they are asked to record the consequences of shelling, or the moments of the hitting of missiles, explaining that they want to shoot a documentary film about the war in Ukraine. This is how the enemy gets an analytical collection of information to adjust the next strikes on our territories, "said Roksolana Yavorska, the speaker of the SSU in the Lviv region.
Also, during the year, the Lviv SSU blocked 350 cyberattacks directed against critical infrastructure facilities in the Lviv region.
Read more: https://mediacenter.org.ua/news